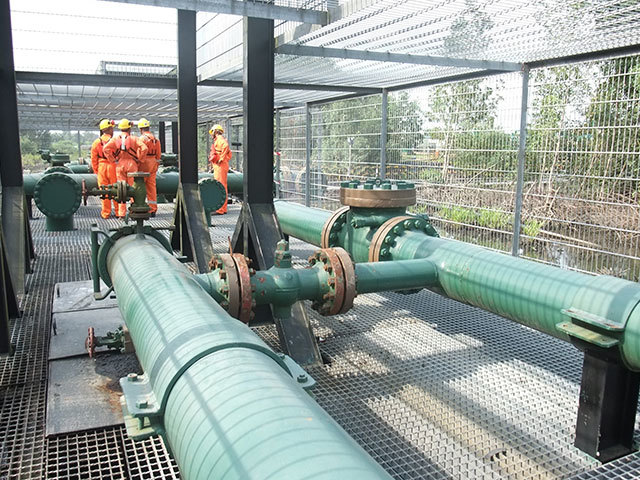 Vitol and Seplat Petroleum are among nine companies bidding to construct new oil refineries in Nigeria as Africa's top crude producer seeks to boost output of refined fuel and end its dependence on imports, an official said.
The successful companies will build near existing state-owned plants and add at least 250,000 barrels per day of refining capacity to the current 445,000 barrels, Garba Deen Muhammad, a spokesman for the Nigerian National Petroleum Corp., known as NNPC, said in an interview.
The government's refineries are located in the northern city of Kaduna and the southern cities of Warri and Port Harcourt.
"The aim is to leverage on the existing facilities to fast-track the take-off of the refineries as soon as possible," Anibo Kragha, the NNPC's chief operating officer in charge of refineries, said in a statement handed to Bloomberg in the capital, Abuja, on Thursday.
Gasoline shortages are common in Africa's largest economy, which imports about 70 percent of its refined-fuel needs, straining the nation's finances and foreign-currency reserves. Decades of poor maintenance and mismanagement left Nigeria's four state-owned refineries working at a fraction of their capacity.
The new, smaller refineries will become operational within 12 to 24 months, while the existing plants will be rehabilitated to operate at a minimum 70 percent of their capacity within the next six to eight months, according to the NNPC.
Emmanuel Otokhine, a spokesman for Seplat, said he couldn't immediately comment when contacted by Bloomberg. Vitol didn't immediately respond to an e-mail seeking comment.
A technical evaluation committee set to study the bids will name winners "as soon as possible," Kragha said.
Recommended for you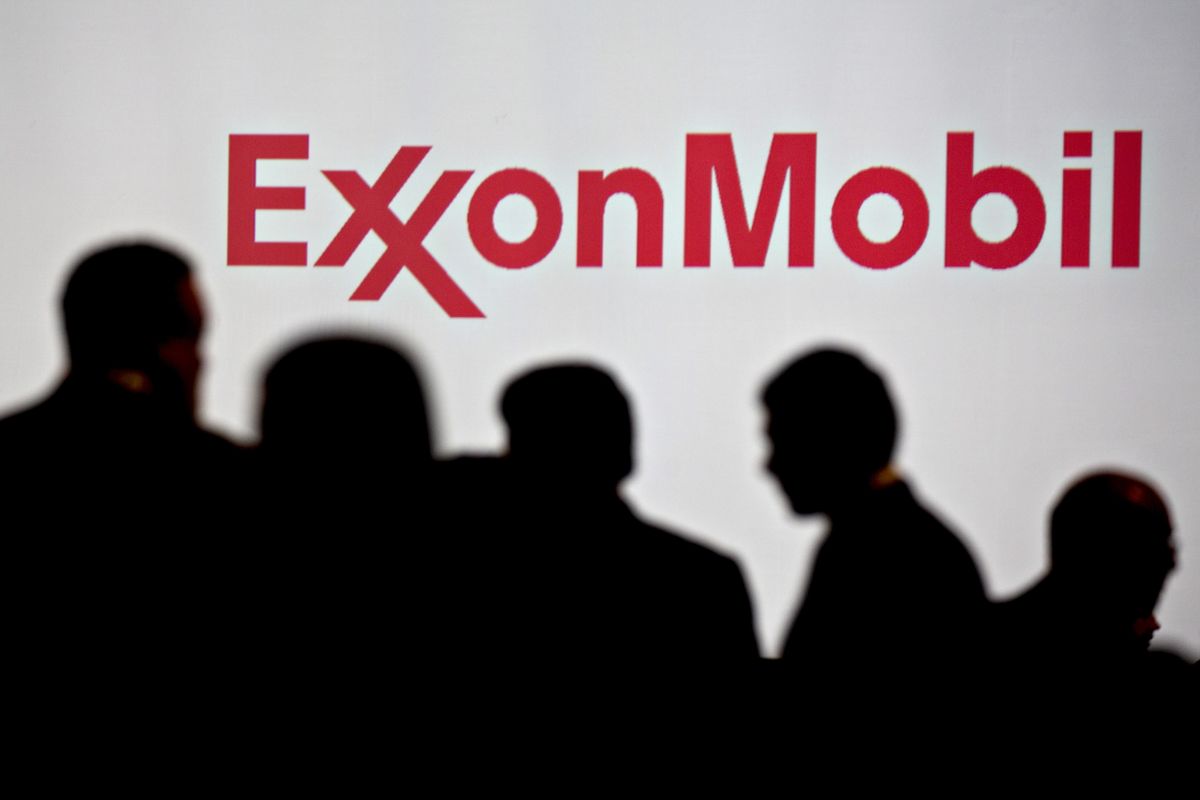 ExxonMobil to sell Thai refinery and retail unit to Bangchak