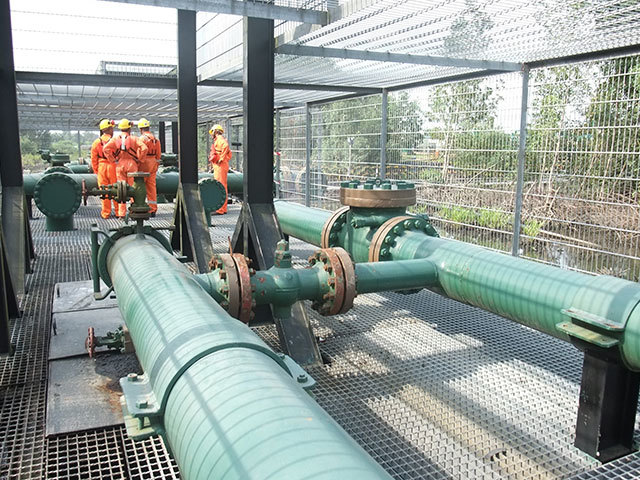 Eland Oil and Gas has completed the perforation of two new intervals in the Opuama 3 well in Nigeria and increased production from the two strings.
Eland's joint-venture subsidiary Elcrest Exploration and Production Nigeria, have flow-tested the long and short strings with strong results, the company said.
Both strings were produced to a storage barge and flow rate tested.
Eland added that it expects the re-opening of the Forcados terminal within a month and plans to recommence production from the Opuama flow station.
Chief executive George Maxwell, said: "The results are beyond the high end of our previously announced expected range of 2,000-4,000 incremental gross barrels of oil produced per day.
"The two newly-perforated reservoirs have proven to be highly productive.
"The initial combined flow rate from Opuama-3 well of 10,584 barrels of oil per day will move on normalised production, but will still be well in excess of our previous forecast."