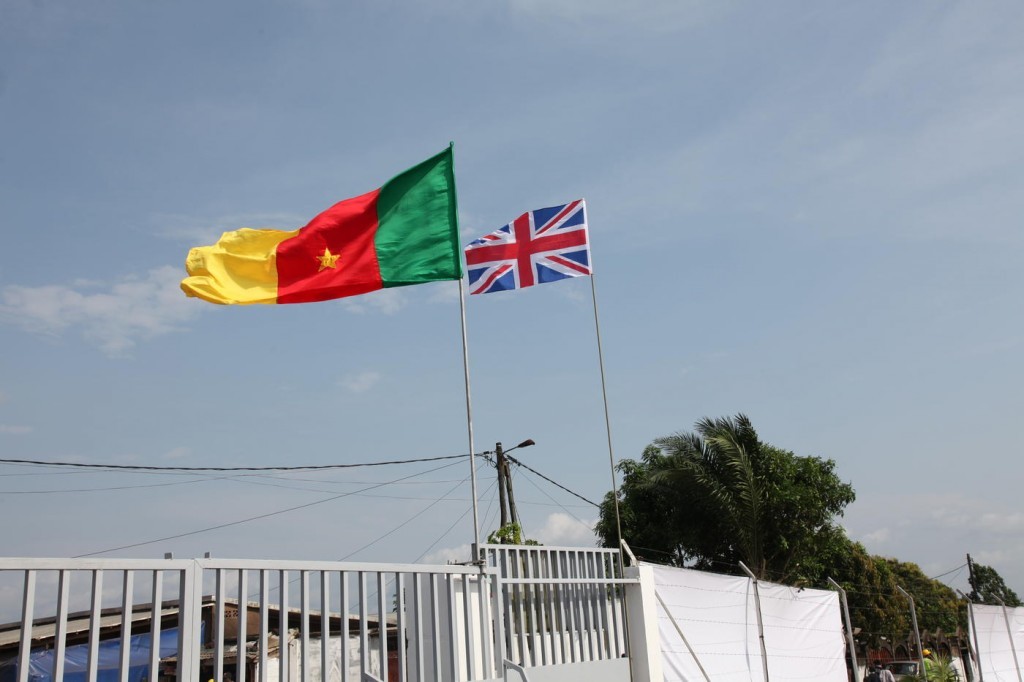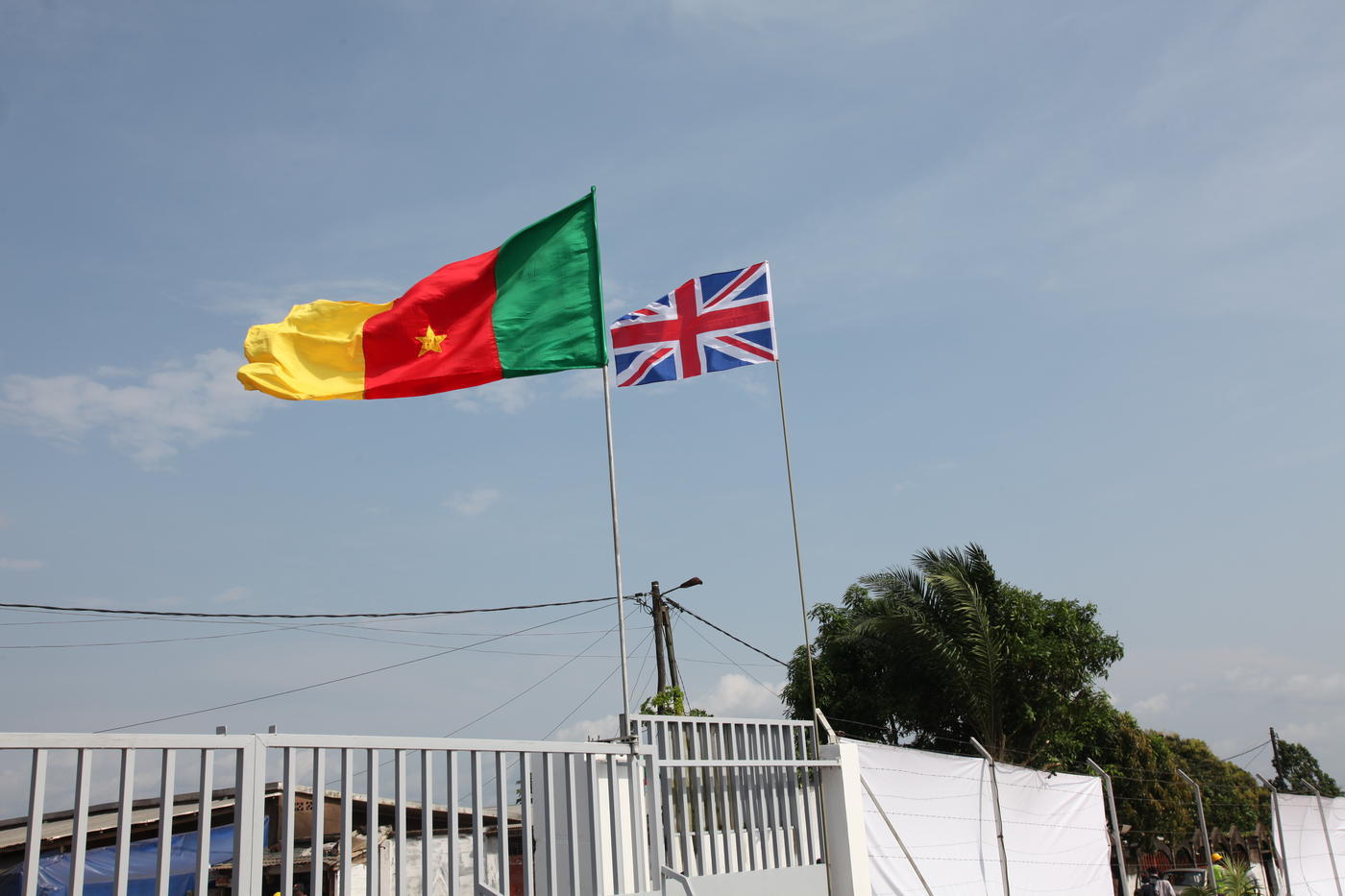 Victoria Oil and Gas has taken delivery of the Savannah Oil Services Cameroon Train rig.
The rig arrived by ship to the Douala Port in Cameroon. The 2,756 tonnes of bulk load and containers have been offloaded and are ready for customs clearance.
A company spokesperson said: "The new rail-mounted drilling platform for both a twin and step-out well will be located at the existing Logbaba plant and well site, approximately 13km from the port. "
Victoria Oil and Gas' wholly-owned subsidiary Gaz du Cameroun's (GDC) schedule is to commence onshore drilling in the third quarter of third quarter and complete drilling by the end of 2016.
GDC is preparing to drill two wells into the onshore Cameroon Logbaba Field to supplement the two existing Logbaba production wells, La-105 and La-106. The board of VOG believes that the new Logbaba wells, La-107 and La-108, are required to meet the growing market demand for Logbaba gas.
[graphiq id="bhjXBAQB8rz" title="Top Imports for Cameroon" width="600″ height="463″ url="
https://w.graphiq.com/w/bhjXBAQB8rz
" link="
http://country-facts.findthedata.com/l/38/Cameroon
" link_text="Top Imports for Cameroon | FindTheData" ]
Recommended for you

Work halted on flagship IOG project after 'issue' with oil rig leg