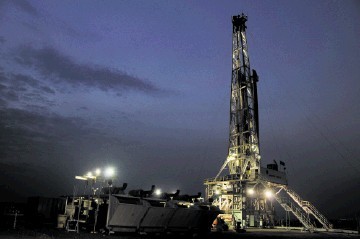 Uganda has shared out eight production licences between Tullow Oil and France's Total, a news report said today.
Commercial oil reserves were found in Uganda in 2006 and the country's government is keen to start production by 2020.
Following "protracted negotiations", Uganda's Energy Ministry gave five licences to London-listed Tullow and three to Total, Reuters reported.
"The grant of these production licences will trigger the immediate work programme … for production of petroleum in Uganda," Energy Minister Irene Muloni was cited as saying in the report.
The licences last 25 years with the option of a five year extension.
Both companies expected to invest $8billion in total on infrastructure in Uganda.
Earlier this month Tullow said it was scrapping its Norwegian business to focus on exploration in Africa.
The move is expected to put 50 people out of work.
Recommended for you
X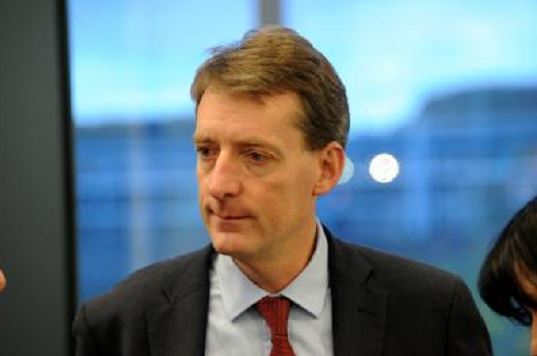 ONS 2016: OGA – UKCS to chase Norway's drilling lead