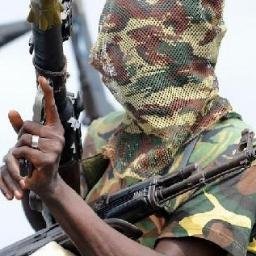 Shell has shut down an Escravos crude oil flow station in Nigeria's Niger Delta after villagers demanding aid staged a protest.
The move comes as the Niger Delta Avengers (NDA) militant groups said it had attacked the Forcados crude export line.
The oil major said the flow station on the pipeline operated by its joint-venture partner SPDC was no longer processing crude oil.
The impact on Escravos exports was not immediately clear.
Shell said it was "engaging" the Delta state government and local leaders to discuss the grievances.