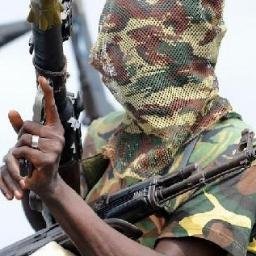 A Nigerian militant group said today that it had attacked sections of the Nembe Creek pipeline in response to the armed force's presence in the southern Niger Delta.
The Niger Delta Avengers said in an online statement that they had hit branches 1, 2 and 3 of the pipeline, which is 100 kilometres long and has a capacity of 600 thousand barrels per day.
The militants have been carrying out similar attacks all year in an effort to ensure that more oil and gas money is invested in the region.
Aiteo operates the pipeline, alongside Eni and Oando.
Shell sold off its stake in the pipeline last year.
Recommended for you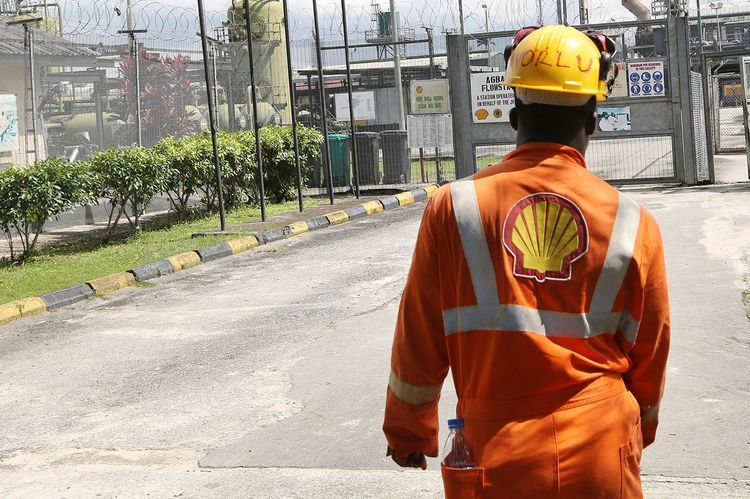 FGE warns of reduced Bonny loading on pipeline explosion