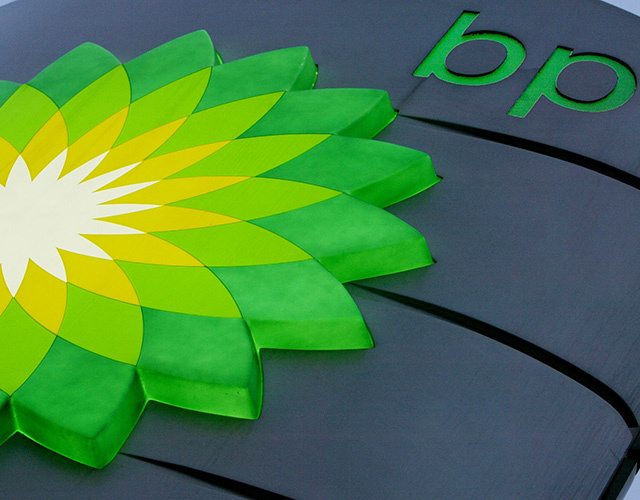 BP is to inject almost 1 billion US dollars (£800 million) into a gas field off the coast of west Africa as the industry continues to battle low energy prices.
The oil giant said it has struck an agreement with Kosmos Energy to explore the Tortue field off the coasts of Mauritania and Senegal.
The deal will see BP pick up a 62% stake in Kosmos's Mauritanian operation and 32.5% of its Senegalese unit.
BP boss Bob Dudley said: "BP's entry into Mauritania and Senegal represents an exciting strategic opportunity to work with Kosmos Energy in an emerging world-class hydrocarbon basin.
"We believe our expertise in integrating the gas value chain, together with a talented exploration partner in Kosmos, along with the support of the Mauritanian and Senegalese governments, brings together all the elements needed to create a new liquefied natural gas hub in Africa."
BP added that the field could contain roughly 50 trillion cubic feet of gas resource potential.
Over the weekend, BP struck a deal to snap up a 10% stake in Abu Dhabi Company, giving it access to emirate's largest oilfields. In exchange, the government of Abu Dhabi will take a 2% stake in BP, worth around 2.2 billion US dollars (£1.8 billion).
Recommended for you

BP drops Yakaar-Teranga, Kosmos takes over