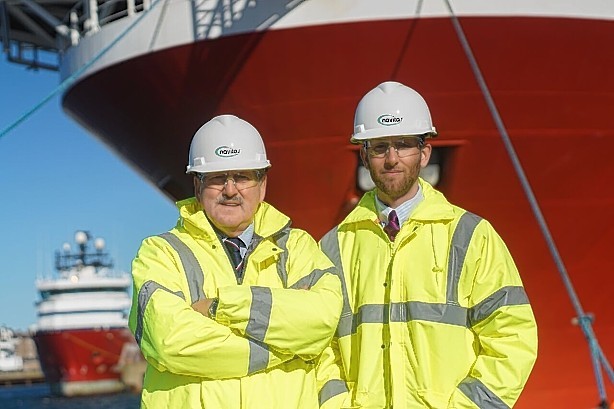 A north-east consultancy hopes to play a key role in the training of a new generation of oil workers in East Africa.
Peterhead-based Navitas Compliance Solutions has won a contract to carry out a feasibility study on the creation of oil and gas training academies in the region.
The business is also competing against major international oil services firms for emergency response and management contracts in Tanzania.
James Murphy − who founded Navitas in 2015 with his son, Jamie – said the academies would train people to work on a major pipeline running through Uganda and Tanzania.
By law, international companies with projects in East Africa must include the local populace in their plans.
But because the skills base is undeveloped in the region, training is needed to bring native workers up to scratch.
Navitas has been handed the contract by Scottish Training for Energy Partnership − a consortium of colleges and training providers − and will spend about three months on the feasibility study.
Mr Murphy said the study could lead to further opportunities to hire more staff and increase turnover, if the consortium goes ahead with the academies.
Mr Murphy said Navitas had clinched the contract thanks to its expertise in the fields of pipeline operations and training.
The company currently employs five full-time staff members and can call upon a pool of contractors.
Mr Murphy said his team had put in a great deal of effort to build Navitas's reputation in East Africa with regular visits to the region.
The opportunity for the feasibility study came up during a Scottish Development International (SDI) trade mission to the Tanzania and Mozambique in October.
He believes their willingness to travel to East Africa is helping Navitas compete for tenders and urged other Scottish firms to follow suit.
Mr Murphy said: "To go somewhere once and expect a contract would be a bit naive. You have to reinforce that presence before people trust you. Going out there every couple of months has helped us with that."