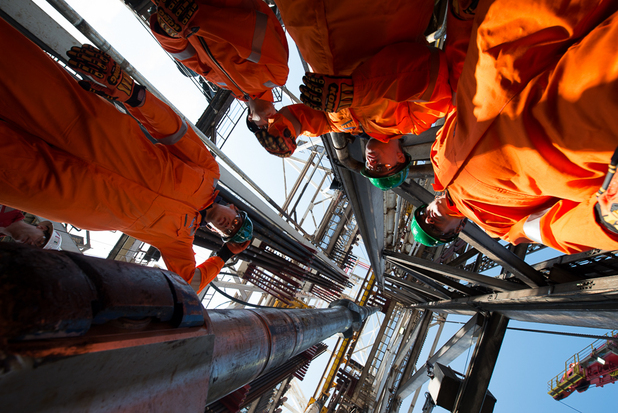 Cairn Energy today confirmed it has completed its ninth successful well in Senegal in three years.
The firm drilled the SNE-6 appraisal well offshore Senegal in a bid to prove connectivity potential to a nearby well.
Pressure data from SNE-6 immediately confirmed good connectivity with SNE-5 and multiple samples of oil were recovered.
Chief executive Simon Thomas said: "This is our ninth successful well in Senegal in three years. The results from this latest well together with SNE-5 and VR-1 provide essential data as we move towards submitting a development plan for the SNE field to the Government of Senegal in 2018.
"Operations now move to FAN SOUTH as we continue to test significant further prospectivity in the extensive acreage position."
An company report added: "Work is ongoing to integrate this new data and to estimate the extent to which water flood secondary recovery can be applied to these upper reservoirs. Further analysis will be performed once interference test data has been collected from the observation wells, to determine the impact on modelled reservoir architecture, recoverable resource base and forward development plan."
More information is expected to be released in August.
SNE-6 is being plugged and abandoned and the Stena DrillMAX drill ship is moving location to commence operations at the FAN SOUTH exploration well, ~20km south west of the SNE-3 well in ~2,175m water depth. FAN SOUTH is targeting a mean prospective resource of more than 110 mmbbls with dual prospects.
Recommended for you
X

Anadarko to disconnect Colorado gas lines after home blast