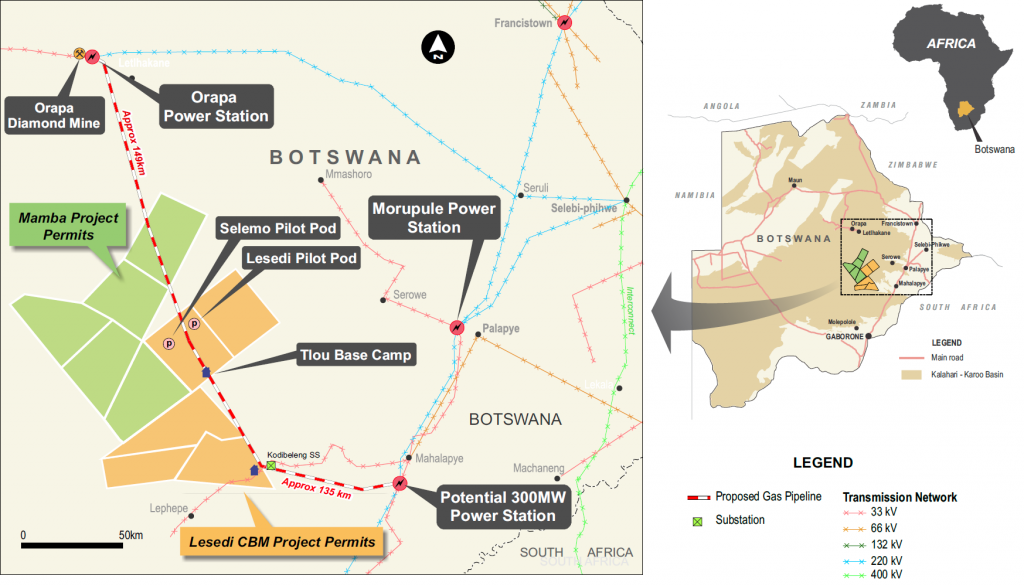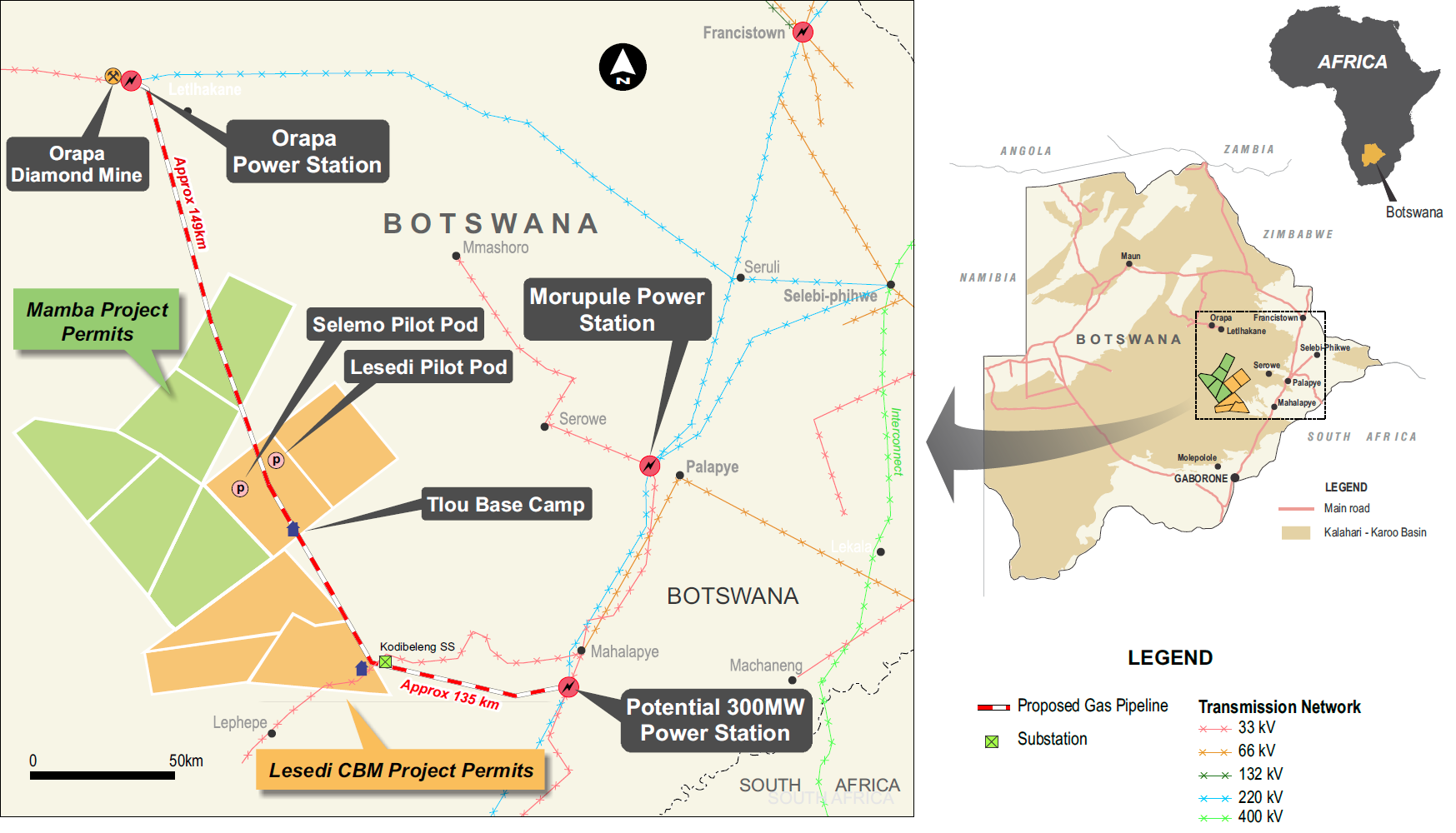 Tlou Energy has started producing power from coal bed methane (CBM) at its field in Botswana.
London and Sydney-listed Tlou, which is based in Brisbane, said the project had reached a significant milestone and that CBM would cut Botswana's spend on diesel.  
First power follows the installation of a gas generator at the Selemo project area, from which Tlou has been producing for about a year.
Tlou managing director Tony Gilby said: "First Gas-to-Power via CBM in Botswana is an extremely significant milestone for the Company and in effect a proof of concept of 'first gas monetisation'. 
"This is the first power generated from CBM in the country and this achievement reinforces our view that CBM Gas-to-Power is achievable in Botswana using gas from the Lesedi Project.  
"CBM gas is a cheaper and cleaner alternative to diesel generation and is significantly cleaner than coal fired power generation." 
Recommended for you

Delta gets environmental nod for Vietnam LNG-to-power project