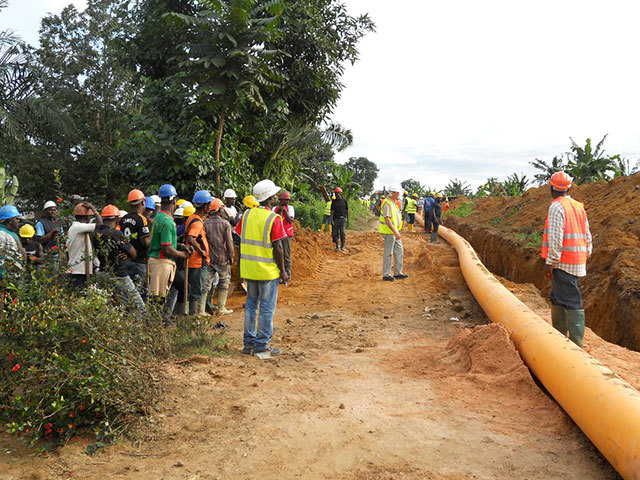 Cameroon energy utility Victoria Oil and Gas said today that a court had approved its capital reduction proposals.
Victoria said the measure involved cancelling deferred shares in the firm and reducing its share premium account.
The step was intended to help it make dividend payments
London-listed Victoria said the reduction of capital did not change the number of issued ordinary shares, which remain at 110.5million at 0.5p each.
The firm also provided an update on its second quarter operations.
Victoria increased gas production from Logbaba by 11.9%, while sales from the asset also rose, helping generate revenues of $7.8million.
The company's net debt was $20.7million at the end of June.
It plans to finish work on a new well on the La-107 licence during the current quarter.
Victoria chief executive Ahmet Dik said: "I am pleased that in this period we delivered further positive drilling results, particularly from La-107.
"The detection of an additional 15m of gas-bearing reservoir sands in the Lower Logbaba and the planned production flow testing at La-107 are encouraging signs as we take the first steps towards our longer-term objective of producing 100mmscf/d. 
"Once we flow test La-107, VOG plans to enter into long term gas supply agreements with large offtake customers.
"The onshore field development programme at Matanda is progressing well, presenting VOG with an exciting opportunity to develop gas supply for sale from sources with low capex exposure."