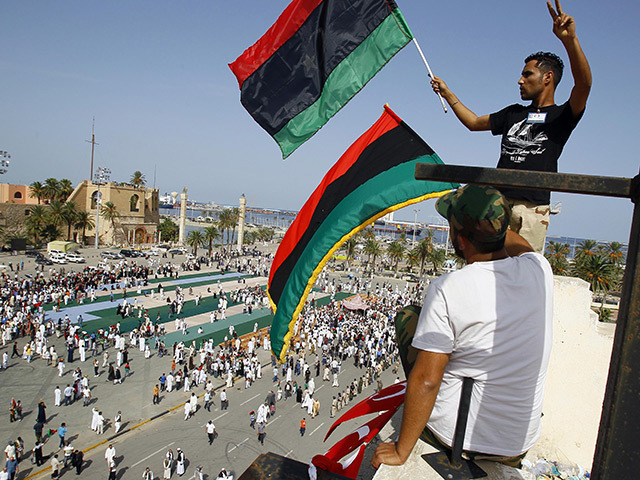 Libya's National Oil Corporation (NOC) has said oil fields in the Jikharra area have reopened for the first time since the beginning of November.
NOC said operator Wintershall's shut-down of the Sara field was unauthorised and had caused the loss of 4,400,000 barrels of production at a cost to the Libyan economy of $281million.
NOC said Wintershall did not have its approval for the shutdown.
"The restart is a humiliating setback for the parallel structure and for its campaign to shut down Libyan production in the Wahat region and beyond," said NOC chairman Mustafa Sanalla.
"The Public Prosecutor will continue to investigate this crime. The perpetrators and others considering using the tactic should remember this is a very serious offence for which there is no statute of limitations."
Recommended for you
X

Private firm raises $3.25 billion to pour into midstream companies