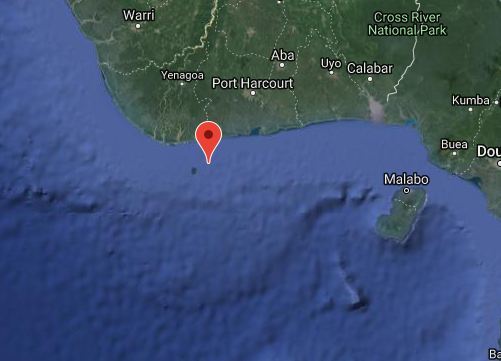 Pirates armed with AK-47 rifles have opened fire on an oil tanker off the coast of Nigeria.
A report from the International Maritime Bureau (IMB) shows a black-hull speed boat carrying six armed pirates approached the vessel on Monday morning at around 6.30, around 25 nautical miles south east of the town of Brass.
They approached and made seven attempts to hook a ladder on the tanker's railings but were unsuccessful due to evasive manoeuvres taken by the master.
The pirates then fired on the vessel before moving away.
No one was hurt in the incident, the IMB says a Nigerian Navy boat was called in to the location.
Recommended for you

Singapore says missing oil tanker found off Ivory Coast