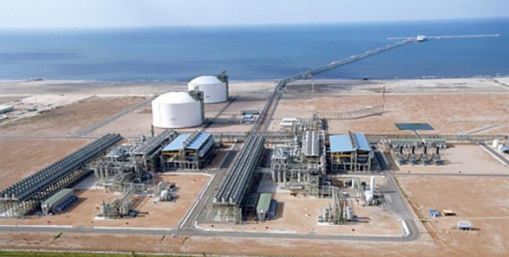 Aberdeen-based oilfield service company Hydrasun has won a contract worth £355,000 for work on Egypt's West Nile Delta project.
The deal will see the firm supply a range of hoses, flexible hoses, couplings and reels.
Hydrasun did not disclose who the contract was with, but said the work is for a greenfield gas processing facility to be tied in to the existing site.
It will receive and process gas from offshore fields which will be distributed to the Egyptian energy market.
The West Nile Delta project is operated by energy giant BP, which has a 82% stake. The remaining interest is held by partner DEA Deutsche Erdoel AG.