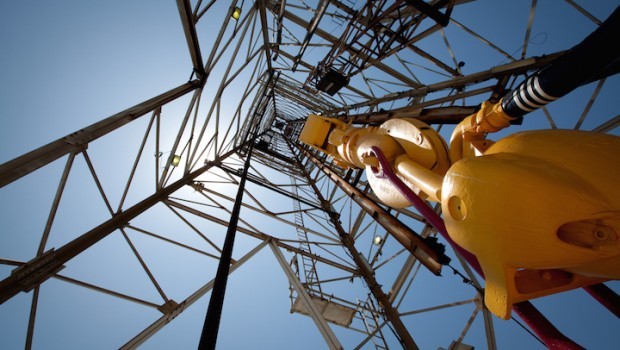 West-Africa-focused Savannah Petroleum has appointed former BP manager David Clarkson as its chief operating officer.
Mr Clarkson is currently a non-executive director at Savannah and will start work as COO immediately.
He is a qualified mechanical engineer with more than 40 years' experience in the oil industry.
He used to be member of BP's group leadership team and senior vice president for projects and engineering in the upstream business.
Mr Clarkson was COO at Scottish oil explorer Bowleven until last year.
Bowleven moved its head office from Edinburgh to London last year after activist investors Crown Ocean Capital succeeded in purging the boardroom of chief executive Kevin Hart and several other directors.
Mr Clarkson survived the initial cull before leaving in November.
Savannah chief executive Andrew Knott said: "I am very pleased to welcome David to our executive team. He has a proven track record of delivering upstream projects in emerging market environments, and I am confident that his technical expertise, development leadership experience and enthusiasm will be of great benefit to Savannah."