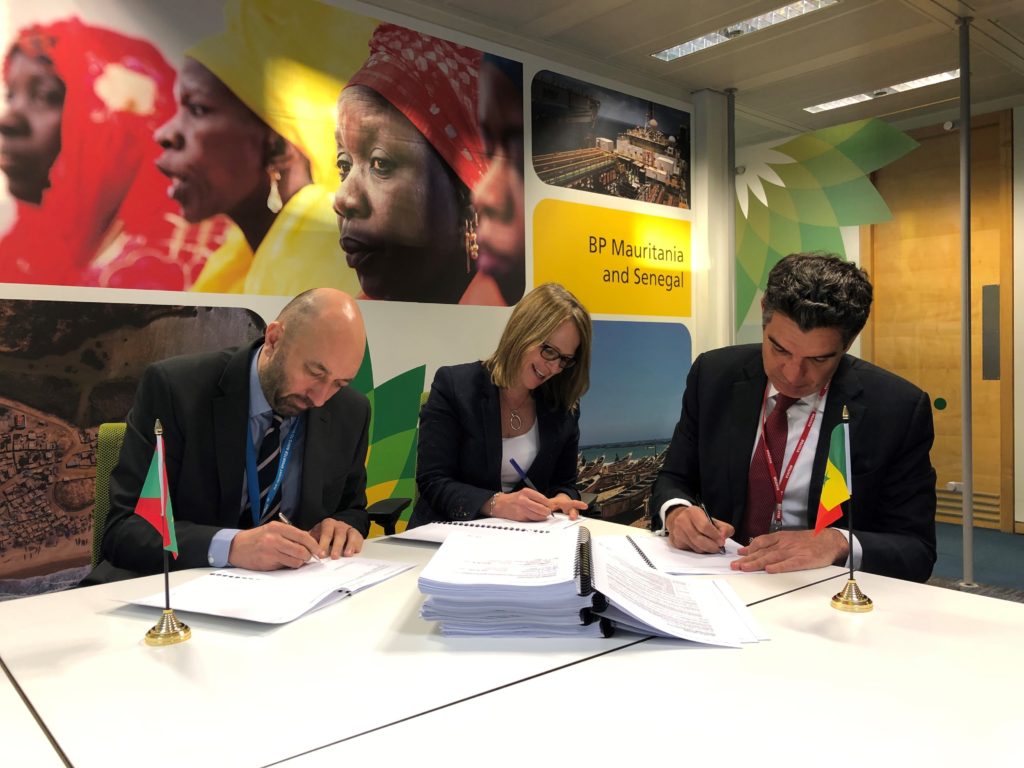 McDermott International and Baker Hughes, a GE company have won contracts with BP for the Greater Tortue Ahmeyim natural gas project offshore Mauritania and Senegal.
McDermott clinched an engineering, procurement, construction and installation (EPCI) SURF contract and will use its upgraded Amazon vessel, DLV 2000, North Ocean 102 and third-party vessels to support installation scheduled to begin in late 2020.
BHGE will provide five large-bore deepwater horizonal xmas trees, a 6-slot dual bore manifold, a pipeline end manifold, subsea distribution units (SDUs), three subsea isolation valves (SSIVs), diverless connections and subsea production control systems.
Tareq Kawash, McDermott's Senior Vice President for Europe, Africa, Russia and Caspian, said: "This contract marks a number of firsts: our first significant subsea EPCI project in West Africa; the first project using our state of the art pipelay vessel Amazon; and our support of BP's first entry into Senegal and Mauritania. This project is also of significant importance in support of our aspirations in this region.
"Our collaboration with BHGE allows us to offer BP an integrated approach that builds on our proven solutions. We look forward, along with BHGE, to deliver this landmark project to BP with the highest levels of safety and quality."
Graham Gillies, BHGE's Vice President, Subsea Production Systems & Services, said: "Together with McDermott, we will deliver the best-in-class solution to BP with cost-efficiency and industry-leading safety.
"These awards demonstrate the value of early-engagement, collaborative partnerships and holistic project planning, which are very much central to our new approach to subsea developments, Subsea Connect.
"This major deepwater gas development is strategically important for Mauritania and Senegal's domestic and global gas supply, and supports the industry's drive for a more sustainable, lower carbon future."
Recommended for you

BP to bring online five 'resilient hydrocarbon' projects in 2023