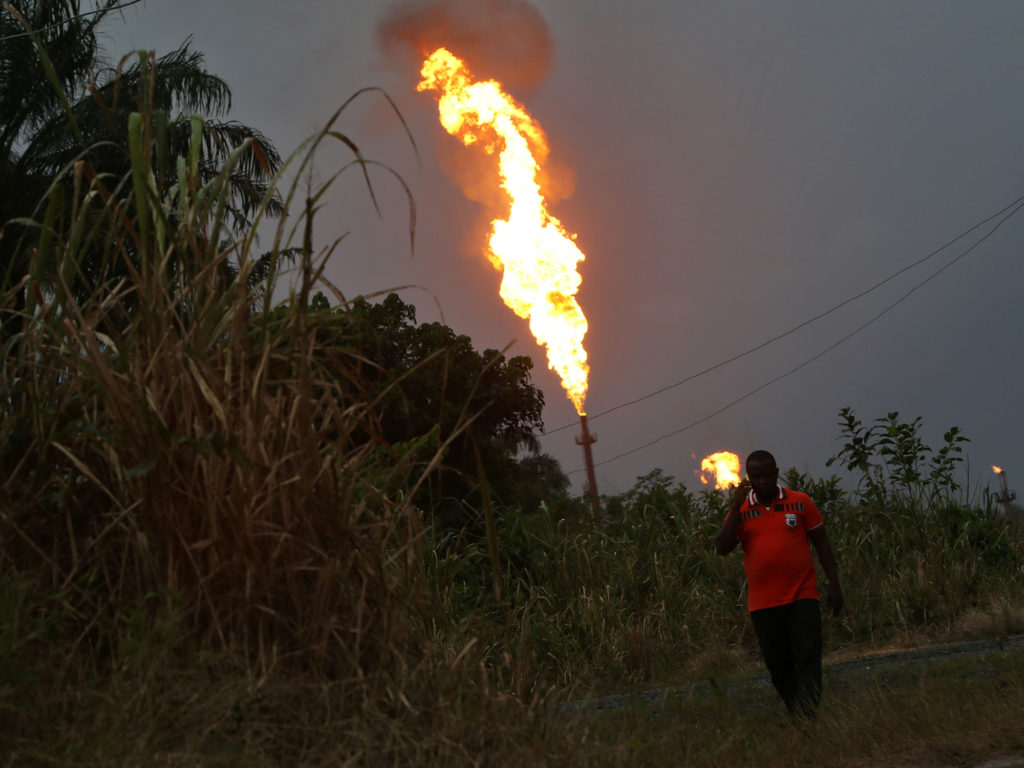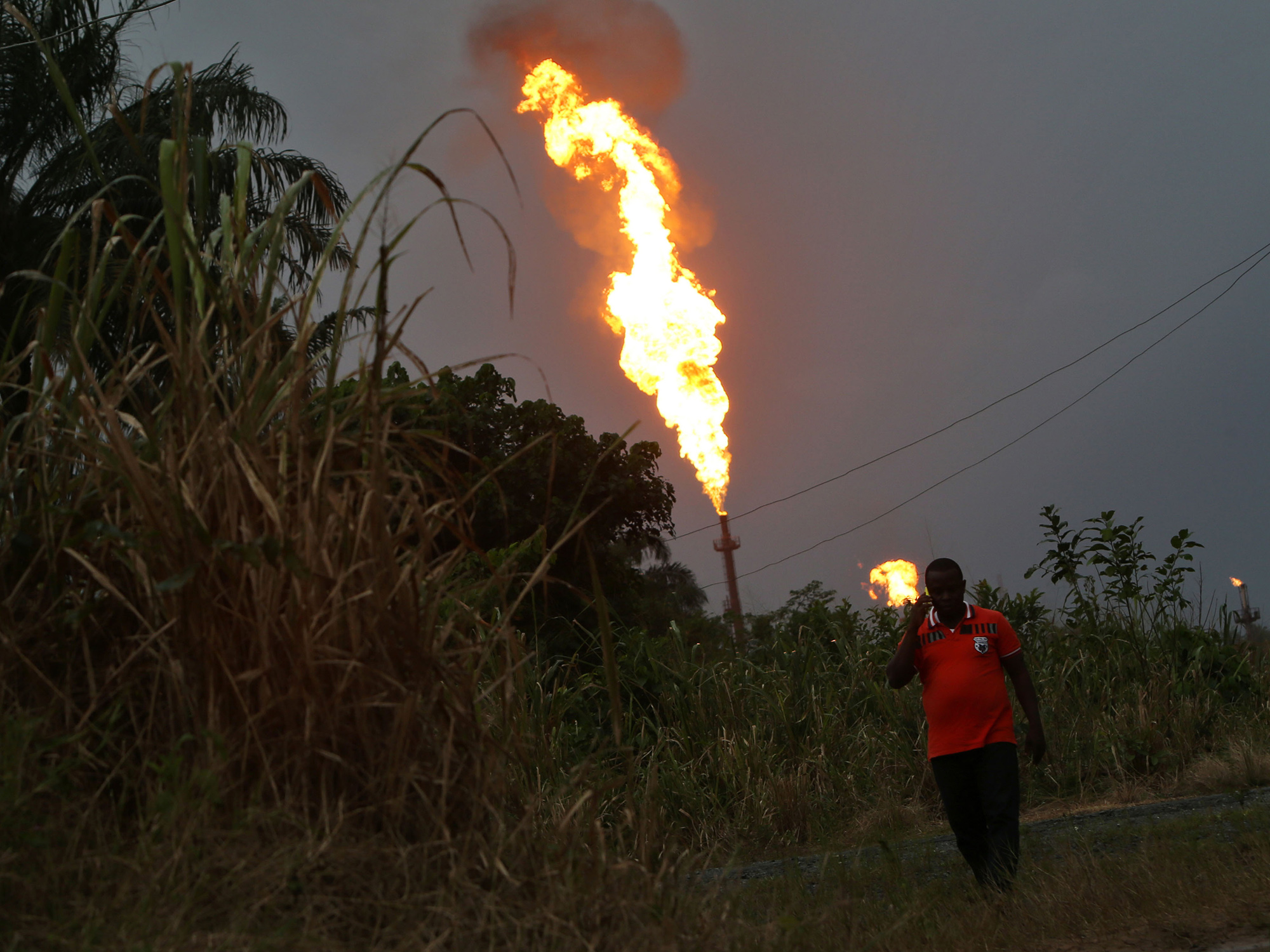 An Abuja court has found two officials from Ireland's Process and Industrial Developments (P&ID) guilty on a number of fronts. This led to the Nigerian judge declaring all of P&ID's assets to be forfeit.
The Irish company was awarded a $9.6 billion settlement from an English court in mid-August. P&ID had signed a contract in 2010 on the provision of a gas processing plant in Calabar. Nigeria failed to provide the wet gas it had agreed, while the needed pipelines and plants were not constructed.
In 2012, P&ID filed a suit claiming damages against the Nigerian government. After various legal cases, Mr Justice Butcher found Nigeria should pay the $6.597 billion claimed plus interest. P&ID, which is said to be working with distressed asset hedge fund VR Capital Group, has been given approval to seize Nigerian government assets in order to make good on its claim. The award was based on the amount of profits lost over its projected 20 years.
Nigeria's The Guardian newspaper reported Adamu Usman and Muhammad Kuchazi had been convicted on 11 counts at the Federal High Court. Charges included money laundering and economic sabotage.
A statement on the case from P&ID Facts, a website affiliated with P&ID, called on the Nigerian government to release the "innocent individuals associated with P&ID". It cited Andrew Stafford, a QC at Kobre & Kim, as saying Nigeria and the Economic and Financial Crimes Commission (EFCC) was carrying out a "targeted campaign of detentions". He went on to say the "detentions are illegal, and appear to be aimed at coercing false testimony to support Nigeria's claim that P&ID's award is a fraud".
Comments from Nigerian Minister of Finance Zainab Ahmed at the end of August made clear that the government did not intend to accept the court ruling.
The damages imposed were "clearly unreasonable and manifestly excessive", a statement said. There are indications that the contract signed with P&ID "was carried out by some vested interests in the past administration". Ahmed went on to say the EFCC had been directed to "conduct a thorough investigation into the company, the circumstances surrounding the agreement and the subsequent event, which includes commencing a full-scale criminal investigation".
A retired Nigerian judge, Alfa Belgore, who served as an expert witness for P&ID, has been accused in the press of acting against the constitution.
Recommended for you

Nigeria's $11 billion lawsuit threatens Africa's biggest economy