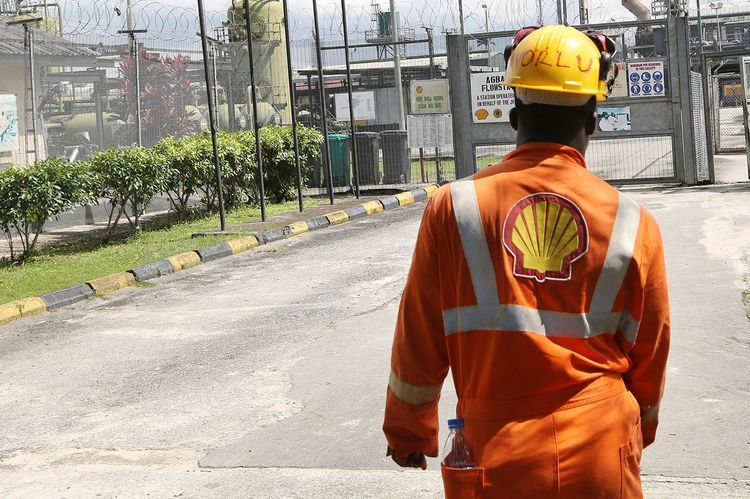 Losses and downtime from Nigeria's OML 18 have reached 32% of production, San Leon Energy has reported in its half-year results.
San Leon works with Eroton Exploration and Production on the asset. Oil sales were around 32,000 barrels per day in the first half, up from 26,003 bpd in the first half of 2018. The company said gross production was around 15,000 bpd higher than the volumes sold. Oil sales over 2018 reached 30,069 bpd, while gross output was 45,008 bpd.
In 2018, production downtime reached 12%, while pipeline losses were 26%. Pipeline losses were 35% in 2017, which San Leon said had been reduced by the installation of Lease Automatic Custody Transfer (LACT) units.
The LACT units have reduced pipeline losses to 18% as of June, from 33% in June 2018.
In the first six months of 2019, the company said 18% of production downtime was caused by third party terminal and issues with the gathering system. In particular, the Nembe Creek Trunk Line (NCTL) has been a continuing problem for the OML 18 partners, which runs to the Bonny Terminal. The NCTL typically runs at around 100,000-150,000 bpd.
Eroton has said that OML 18 is the only asset with functional LACT units. Thus other producers into the NCTL system will have higher losses allocated to them.
Such is the problem with exports from OML 18 that partners in the block are pursuing an alternative evacuation and storage system. The alternative route should increase the volume of oil sold while also improving well uptime, San Leon said. The plan includes a pipeline from OML 18 to a floating storage and offloading (FSO) vessel, the ELI Akaso, in the open seas.
Eroton is reported to have reached a deal with Energy Link Infrastructure (Malta), with the latter agreeing to finance and construct the new export plan. The ELI Akaso is being equipped with a LACT unit, in Malaysia, and is expected to set sail for Nigeria in November. The system should become functional in the second quarter of 2020.
Shell Petroleum Development Co. (SPDC) sold off its stake in the NCTL, and OML 29, in March 2015. The buyer was a local company, Aiteo E&P. In addition to OML 29, another former SPDC block connected to the NCTL is OML 24, which was sold to Newcross Petroleum.
Force majeure has been declared on NCTL repeatedly this year. Local communities have imposed shutdowns on the pipeline in an attempt to extract additional profits. Protests in May saw communities single out Aiteo for benefiting from production, while doing little for local people.
Most recently, Aiteo disclosed the pipeline had been shut down in mid-September, although no reason was provided.
Recommended for you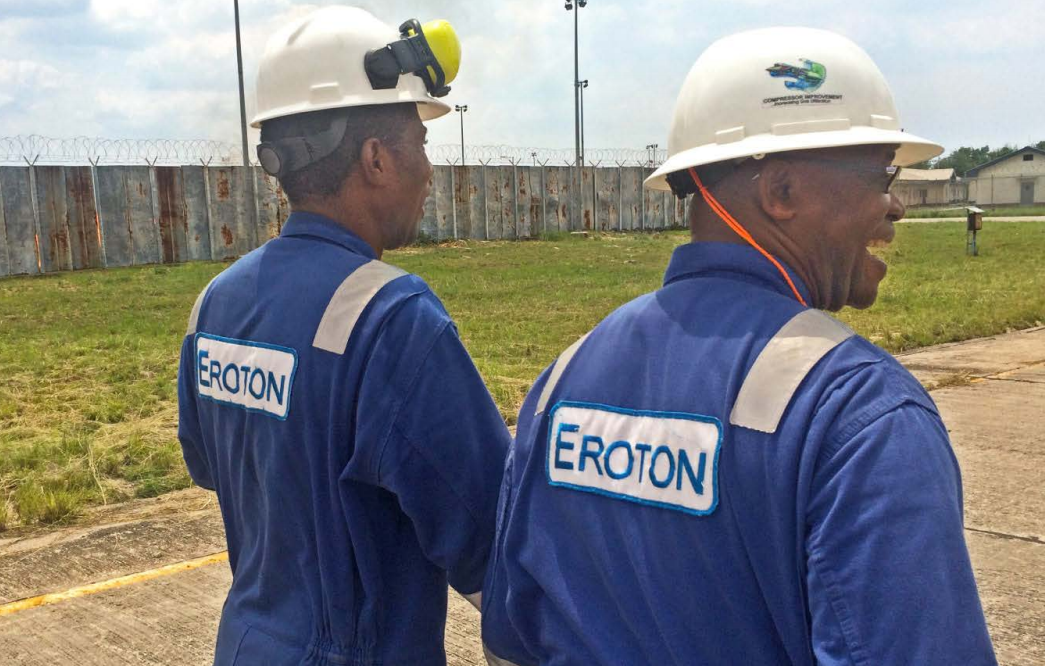 San Leon's Fanning sets out the OML 18 plan