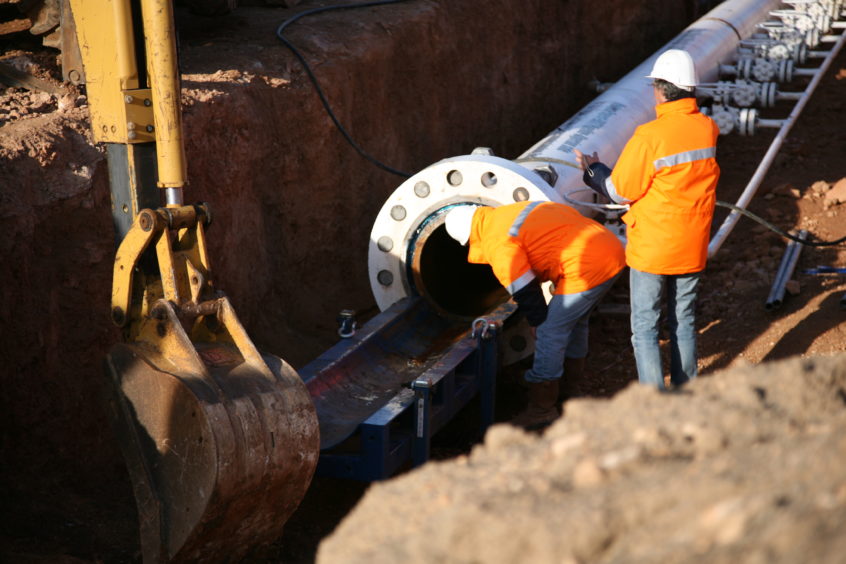 Sonatrach has signed a deal to increase its stake in the Medgaz gas pipeline to 51%, from 43%. The remainder will be held by Naturgy.
The Algerian state-owned company and Naturgy signed the deal to divide up Cepsa's stake on October 14.
A statement from Naturgy said the deal would transform its holding from a financial interest to a strategic stake. The company will pay 445 million euros ($484mn) to acquire the 34% stake in the pipeline company. The deal will come through a special purpose vehicle (SPV), which will be financed with a loan of around 260mn euros ($283mn).
Sonatrach did not disclose how much it had paid for the stake. Based on the price paid by Naturgy, it would imply a price of around $114mn for Sonatrach's additional share. Before the deal, Mubadala-owned Cepsa held a 42% stake and Naturgy, previously known as Gas Natural Fenosa, had 15%. The deal should close by the end of March 2020.
Assuming the change is approved by European authorities, Sonatrach will become the major shareholder. The European Commission has in the past taken steps to safeguard a diversity of supply options for the region.
Sonatrach said the deal would see it strengthen its role as a supplier to Spain and Portugal.
Medgaz was commissioned in February 2011. It runs from Hassi R'Mel to Benisaf, in Algeria, to Almeria, in Spain. Capacity is 8 billion cubic metres per year, but there are plans under way to increase this by 2 bcm per year by 2021. Naturgy said the pipeline should pay out 130mn euros ($141mn) per year of dividends from 2021. Flows through the pipeline are contracted until 2031.
Naturgy's president Francisco Reynes said the deal was "very attractive" for the company, given the controlling stake it would take and the price paid, which "represents an attractive price for stable dividends" and long-term predictable cash flow. Sonatrach also has a 4% stake in Naturgy.
The sale of Cepsa's stake in Medgaz comes as the company has also completed the sale of a stake to The Carlyle Group. Mubadala said the sale of a 37% interest in Cepsa had been completed on October 15. The deal was announced in April.
Abu Dhabi investment fund Mubadala was reported earlier this year to be considering an IPO for Cepsa, but went with the sale of a stake to Carlyle as an alternative. Mubadala has made much of its focus on selling off assets in order to invest in new technologies, including an e-scooter sharing service in Germany.
Recommended for you

Eni, Snam complete Algeria pipeline carve up