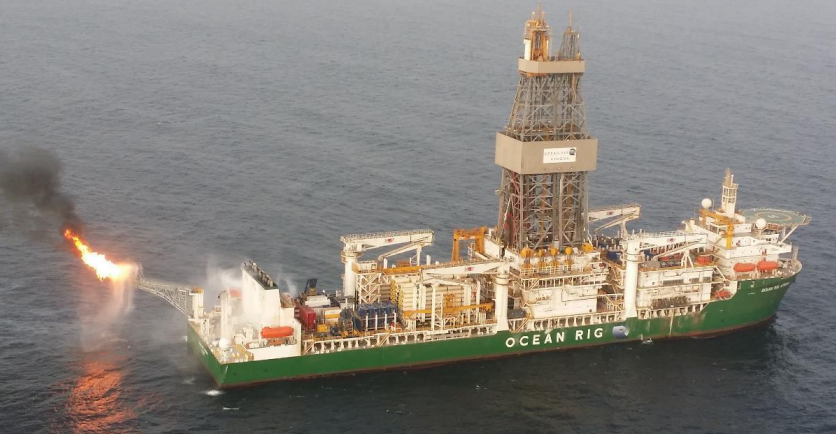 The Sangomar development and exploitation plan has been submitted to the Senegalese government, operator Woodside Energy has said, with the final investment decision (FID) for the project expected later this month.
The submission of the plan for Sangomar, which was previously known as SNE, was described as the "last major regulatory" step before the FID. A decision to go ahead from the joint venture partners on the project is subject to an exploitation authorisation and approval from the companies.
"The submission of the exploitation plan and authorisation request is the culmination of front-end engineering design [FEED] activities. These are the final documents required by the government ahead of granting approval to proceed," said Woodside's CEO Peter Coleman. Sangomar will be Senegal's first oil production, he continued, with the start expected in early 2023.
"The exploitation plan outlines how the field will be developed to the benefit of the people of Senegal and the joint venture, and we are excited about being in a position to take [FID]," said Petrosen's director general Mamadou Faye.
The first phase of Sangomar involves a floating production, storage and offloading (FPSO) project, with 23 subsea wells. This phase is based on the production of around 230 million barrels of oil, with plateau production of 100,000 barrels per day.
Total resources on Sangomar are 485mn barrels of oil and 160mn barrels of oil equivalent of gas, FAR said. The first phase will focus on the lower reservoir at Sangomar. Information from this phase will help drive a second phase, which will probably be a similar type of development from the upper reservoir, which has around 3 billion barrels in place but in unconnected sands. Providing further insight into the field, Woodside and partners are shooting a high-definition 3D seismic survey, which began in July and was expected to conclude in November.
Woodside has a 35% stake, which it acquired from ConocoPhillips in 2016, while Cairn Energy has 40%, FAR 15% and Petrosen 10%.
Speaking during a conference call following Woodside's third quarter results, Coleman expressed an interest in increasing the company's stake in the Sangomar project, should such an opportunity present itself and the price be right.
FAR, in November, said it had been considering a range of options for funding its share of the Senegalese work and that a bank lending arrangement was the "preferred option". Macquarie Bank has been appointed to arrange the debt, which would provide up to $350mn with a seven-year term.
Cairn has estimated spending on the Sangomar development will be below $3 billion at FID.
Recommended for you

BP tipped to reach next Senegal FID this year