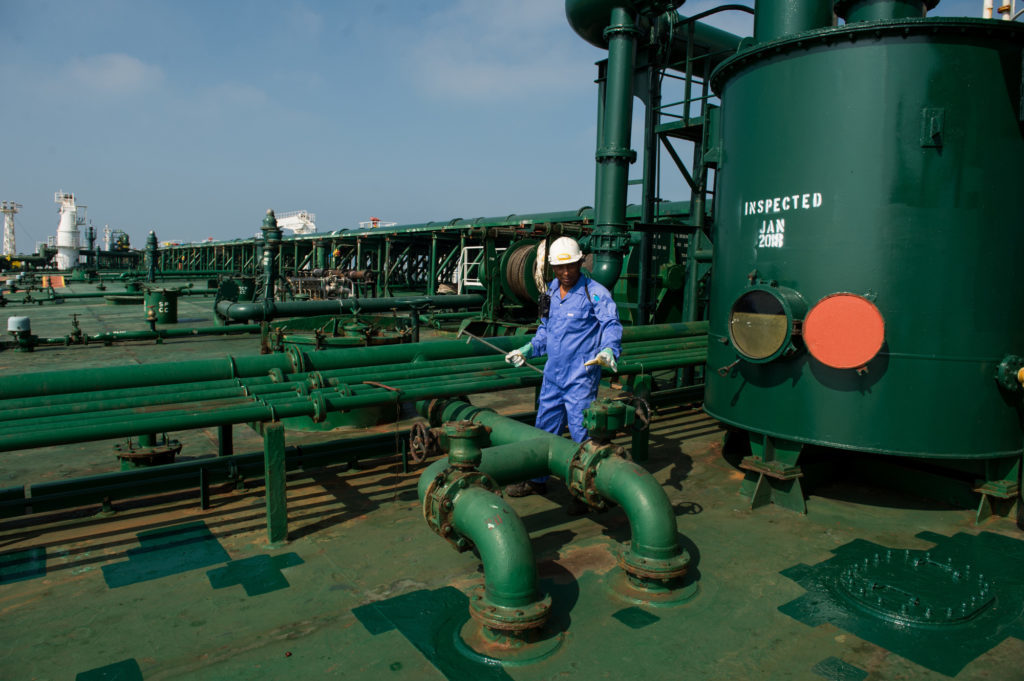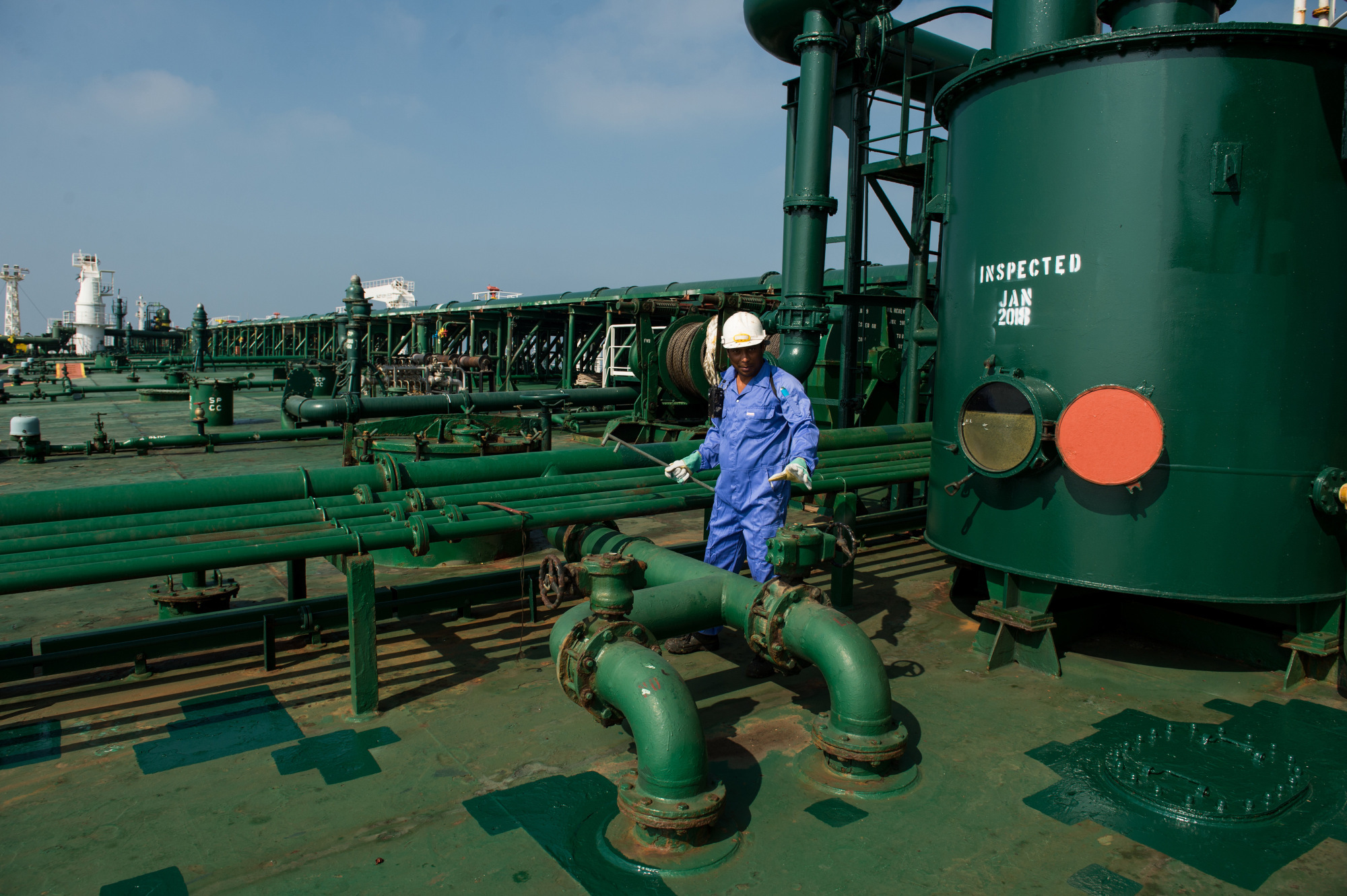 A VLCC offshore Nigeria has been attacked and 19 crewmembers seized. This appears to be the first time such a ship has been targeted in this region.
The Nave Constellation, owned by Navios, was around 76 nautical miles (141km) offshore when it was boarded. Of those taken, 18 are reported to be from India with one from Turkey. The 298,000 DWT tanker is flagged in Hong Kong and was carrying a cargo.
According to the International Maritime Bureau's (IMB) live piracy report, armed pirates attacked and boarded the vessel. Owners of the ship had notified the Nigerian Navy and the Maritime Rescue Co-ordination Centre (MRCC).
Navios confirmed the incident had taken place and reported that the vessel had been sent to a safe location. There is no up to date information on the tanker's location. The owner went on to say that "all necessary action" was being taken.
A note from Dryad Global said this was the fourth kidnapping incident to occur within 30 nautical miles (56 km) of Nigeria's southeastern maritime border in 2019.
A Dryad representative told Energy Voice that while the numbers are down in terms of kidnapping, there has been an increase in around the limits of Nigeria's exclusive economic zone (EEZ), where the Usan, Egina and Serpentina terminals are located.
"Pirates are operating, have the capability and the intent in that area and are preferring to go for high-yield targets. Beyond that EEZ border, it's a no man's land, in a roughly 60 nautical mile [111 km] channel from Bioko Island up to where this attack was carried out. This is the sixth incident in this area in 2019, where there had been zero in 2018."
Within Nigeria's EEZ, security has improved, he continued, and this has had the effect of squeezing the piracy out into this new area. The previous incidents in this area have all been on more vulnerable vessels, such as offshore support vessels (OSVs). It is as yet unclear how the VLCC was boarded, with uncertainty about security support vessels.
The International Chamber of Shipping's (ICS) secretary general Guy Platten said the group was "deeply concerned by what appears to be a worrying trend in the region … Our absolute priority is for the safety and welfare of the crew, and our national member associations will be working to support the shipowner and with the relevant authorities to resolve the issue in a swift and safe manner."
In the Gulf of Guinea there has been a shift of pirates from seizing vessels to taking crew. While vessels carry cargo and can be used themselves, they are substantially easier to track by law enforcement bodies and navies.
Piracy is a regional problem, the Dryad representative continued. There have been some efforts to gather a broad-based coalition of countries to act against the problems but progress has been slow and mired in bureaucracy.
In June, India's Directorate General of Shipping issued a statement warning of the particular danger to its seafarers in the Gulf of Guinea from pirates. It sought to restrict Indian personnel from serving in West African waters. Should this come into force, it would serve to drive up prices for operators in West Africa.
Recommended for you

Supertanker seized after fleeing Nigerian navy