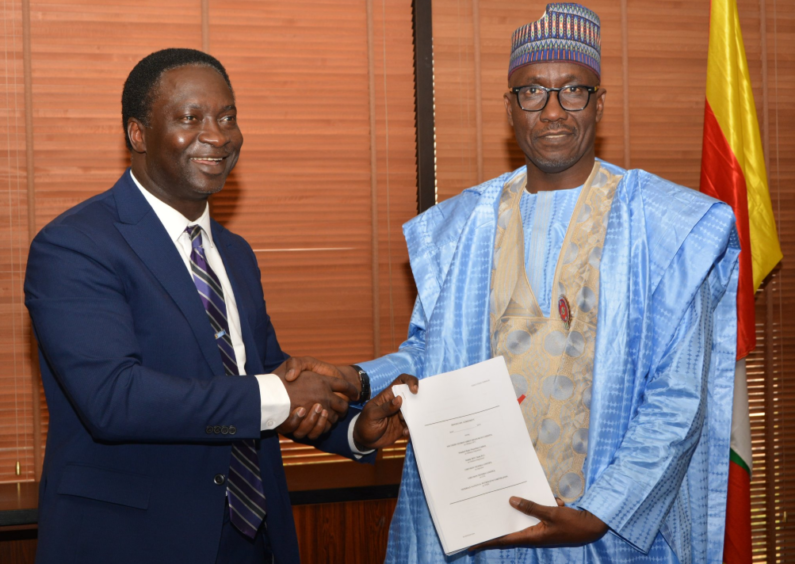 Nigerian Petroleum Development Co. (NPDC) has issued an invitation for companies to pre-qualify for work on OML 49, where the subsidiary of Nigerian National Petroleum Corp. (NNPC) works with Chevron.
The move comes as Chevron faces a number of tests, including protests calling for the removal of its country head by one of the two major oil workers' unions in Nigeria.
A document on the Nigerian Petroleum Exchange (Nipex) site has called for a deep prospectivity study on Oghareki and Okwefe Deep, on the joint venture area. Work involves data gathering, stratigraphic and well data analysis, prospect generation, reserves calculations and feasibility studies.
The closing date for the submission of technical bids is February 13.
A contractor would be chosen on a call-off basis, it said. The work will be awarded to the lowest bidder, with NPDC retaining the chosen company to carry out the work. There are a number of pre-qualifications required of potential contractors, principally that they must be vetted in the provision of seismic data interpretation.
Companies must also qualify under Nigerian content rules, in line with the 2010 act. International companies working via a local unit must demonstrate that 50% of the equipment to be used is owned by the Nigerian subsidiary and information on company ownership and shareholding must be disclosed.
OML 49 is onshore, close to OML 95 and the 33,000 barrel per day Escravos gas-to-liquid (GTL) plant, in which Chevron has a stake.
The US' local unit, Chevron Nigeria Ltd (CNL) and NNPC reached a deal settling a cost dispute on the Escravos plant on December 24. This secured additional gas supplies to meet local demand. CNL will provide 400 million cubic feet (11.3 million cubic metres) per day of gas to the domestic market, equivalent to 26% of the country's supply, NNPC said.
Meanwhile, the Petroleum and Natural Gas Senior Staff Association of Nigeria (PENGASSAN) has been holding protests against CNL since mid-December. On January 6, PENGASSAN called for the removal of Chevron's local managing director Jeff Ewing at a protest in Lekki. Workers held placards calling for expatriate workers' allowances to be reduced and for no local workers to be sacked.
In late October, Reuters reported Chevron was considering the sale of some of its Nigerian assets. The company's production in 2018 was 194,000 bpd of oil and 233 mmcf (6.7 mcm) per day of gas.
NPDC has also issued a tender for the construction of flowlines in OML 20. This work involves links for the Egbema-West Dumplood Candidate Well 17T and Egbema-West Dumplood Candidate Well 20T. A contractor cannot win both contracts. The closing date for the submission of bids on this work is February 7.
Recommended for you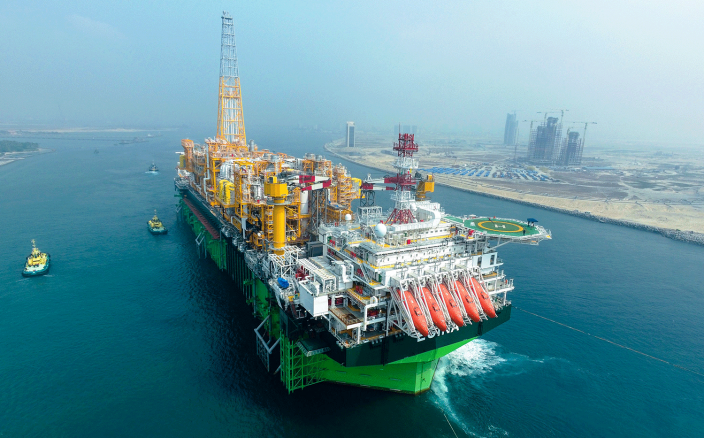 OML 130 drilling faces legal battle, threat to seize Noble rig