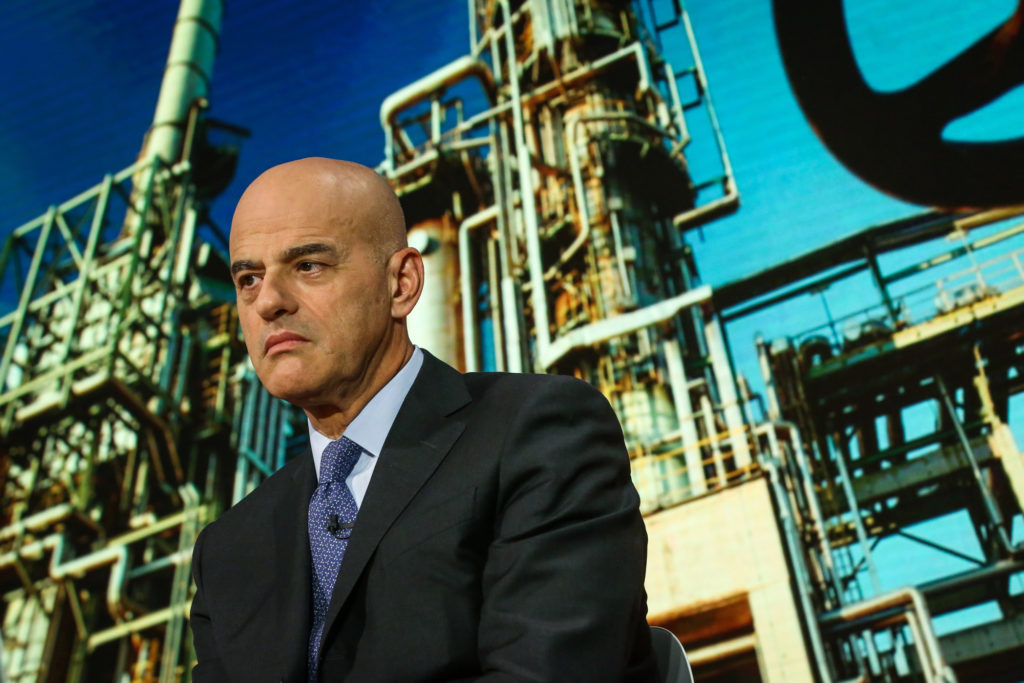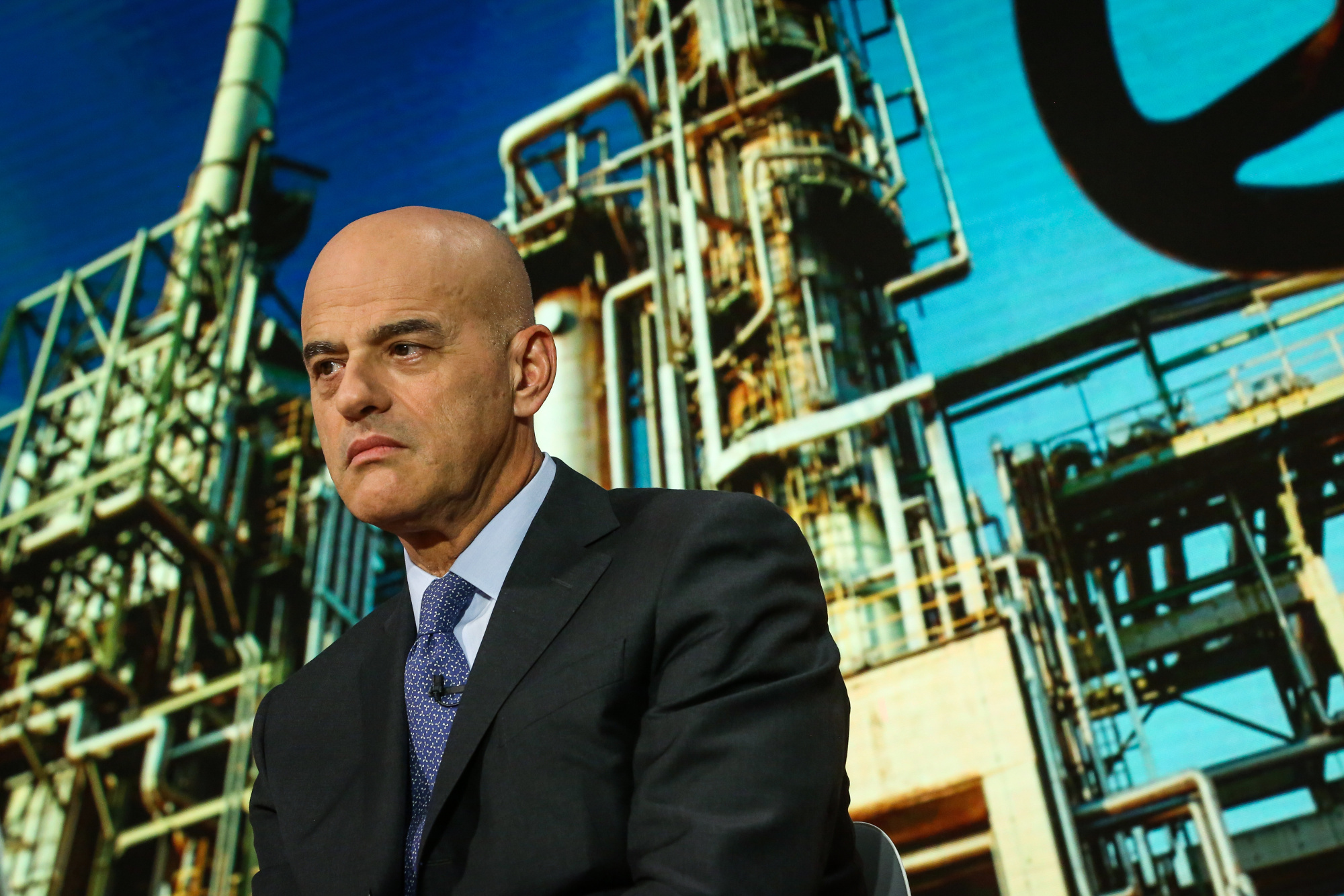 The hull of the Coral Sul floating LNG (FLNG) has been launched at a ceremony in Geoje, in South Korea, on schedule.
"We believe that at this rate we will in fact have, by 2022, the production, liquefaction and export of the first LNG cargo gas from the Coral FLNG project" said the Instituto Nacional de Petroleo's (INP) chairman Carlos Zacarias, who was representing the government of Mozambique.
Eni's vice president Adriano Mongini described the launch of the hull as an "outstanding milestone" made possible by co-operation between the partners on Area 4, contractors and the Mozambique government.
The Italian company announced the final investment decision (FID) on Coral Sul in mid-2017, with the financial close coming in December of that year. Production from the FLNG unit will be 3.4 million tonnes per year. All of the gas will be sold to BP.
Construction of the hull started in September 2018, with a ceremonial steel cutting at Samsung Heavy Industries' (SHI) facility. Work on the vessel's turret began in March 2018. SHI is also working on the topsides of the vessel. Work is due to be completed on the construction stage by the end of 2021.
The Coral Sul resource is put by Eni at 450 billion cubic metres of gas, while the total resource discovered by the company on Area 4 is estimated at 2.4 trillion cubic metres.
Work on the Coral Sul facility is particularly ambitious as the vessel will be anchored in 2,000 metres of water. FLNG has become an increasingly popular choice for the development of gas resources, but operators tend to prefer to moor facilities in shallower water, even if that involves the construction of subsea pipelines.
The Area 4 partners are also working on an onshore project, Rovuma LNG. An FID on this had been expected to come in mid-2019 but was pushed back and is now likely to come in 2020. This plan consists of two trains, each capacity of 7.6mn tpy, with first LNG due in 2025.
Rovuma LNG would be adjacent to the Mozambique LNG plant, in the Afungi LNG Park. Anadarko Petroleum took FID on the Mozambique LNG facility in June, with first production expected in 2024. This will have two trains with total capacity of 12.88mn tpy. Total acquired Anadarko's stake in September last year.