Eni's Agogo field has begun producing, a statement from Angola's Agência Nacional de Petróleo, Gás e Biocombustíveis (ANPG) has said.
The field is producing 10,000 barrels per day and is expected to increase to 20,000 bpd in the coming months. Agogo, in Block 15/06, was only discovered in March 2019. The speed with which the field was brought into production was driven by its proximity to the Ngoma floating production, storage and offloading (FPSO) vessel, which is 15 km from Agogo.
This fast-track production serves to begin receiving cash flow from the discovery. ANPG said the plan was for a new development hub to be added to develop the field's full potential. The block currently has two hubs, the Ngoma and Armada Olombendo, anchoring the west and east hubs respectively.
Executives from Eni, speaking in October last year, said the following the early production, a second phase would involve two producing wells and two injectors, while it considers options for a full-field development.
Eni is the operator of the block with a 36.84% stake, while Sonangol P&P has a similar sized interest. SSI Fifteen has 26.32%.
The discovery well was drilled in water depths of 1,636 metres, reaching a total depth of 4,450 metres. Eni initially said the field held 450-650 million barrels of oil, while ANPG has flagged the higher range of Eni's number. There is also the potential for more resources to be added, the Angolan regulator said.
Block 15/06 holds eight fields that are producing via 42 wells. As of the end of 2019, they had produced more than 180 million barrels of oil. The operator began a campaign in the second half of 2018 that led to the discovery of five new reservoirs, holding an expected 2 billion barrels of oil in place, ANPG said.
In related news, ANPG is working on the award of new blocks, under a bid round launched in 2019. On January 15, the regulator said Block 27 would be held by Sonangol with a 35% stake. Block 28 will have Eni operating at 60% and Sonangol carried at 20%. Block 29 will be operated by Total with a 46% stake, Equinor 24.5%, BP at 9.5% and Sonangol with a 20% carry.
The first two blocks have open stakes of 65% and 20% respectively, with ANPG saying that new parties would be found during the negotiation process to take up these interests. Given the deepwater nature of the areas, and the complexity of operating in Angola, the number of potential participants is fairly limited.
Recommended for you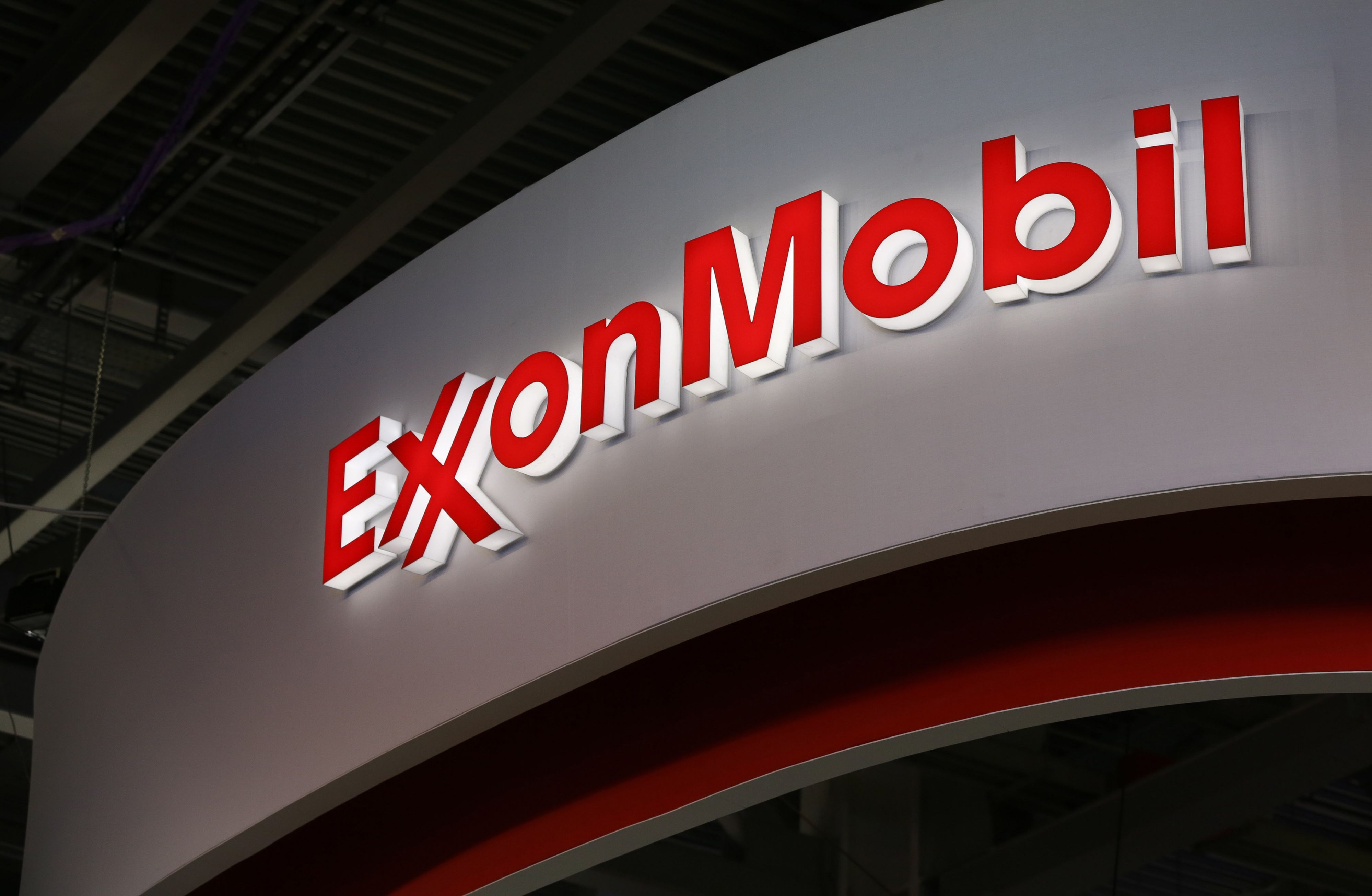 Upstream M&A in Southeast Asia: will the oil and gas majors divest in 2023?