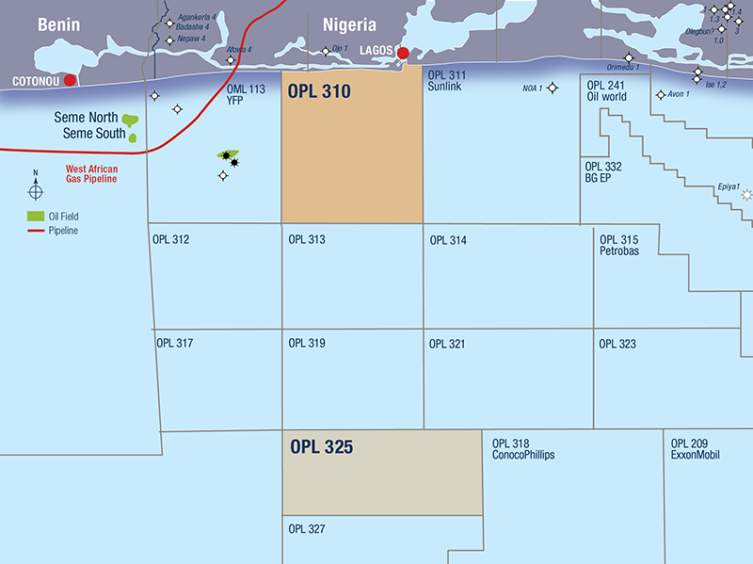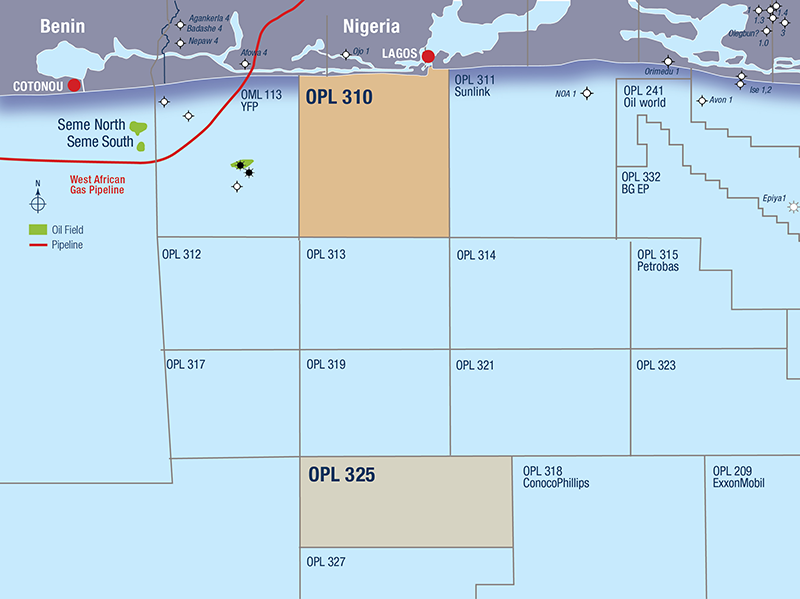 Lekoil has won some breathing space at OPL 310 where it had been due to stump up some cash in February that it could ill afford following a botched financing deal.
The London-listed minnow said it had been required to pay $10 million to its partner, Optimum Petroleum Development. It also needed to show it could finance 42.86% of the costs of a first well on the licence, which were estimated at another $28mn.
Lekoil is now due to pay $2mn by March 20 to Optimum, with the remaining $7.6mn by May 2. This covers sunk costs and consent fees.
The company has also managed to push back the need to show it can pay the 42.86% costs of the well until July this year.
Optimum's managing director Yusuf N'jie said the company was pleased to support Lekoil through the deferral. "We remain confident in Lekoil's ability to by July this year, raise the financing that is required for the commencement of the appraisal drilling programme for OPL 310 which we truly believe is a world class strategic asset," he said.
Lekoil's CEO Lekan Akinyanmi said his company was focused on securing funding under this new schedule. The deal with Optimum is "crucial in unlocking significant value for all our investors and stakeholders".
The company went on to say it had established an investigation committee to investigate how the financing deal fell through and whether it can recoup any of the cash paid out.
The Nigerian company had reported at the beginning of January that it had secured $184mn under a funding deal with the Qatar Investment Authority (QIA). On January 12, Lekoil reported to the market that the negotiations and deal had not been carried out with QIA. This deceit was revealed when legitimate QIA figures contacted Lekoil and its intermediaries.
By this point, the Nigerian company had paid out around $600,000 to Seawave Invest, which had acted as an intermediary in securing the alleged QIA financing, and lawyer fees.
A statement from Seawave, which has an office in Ghana but is somewhat hard to trace, said it would not make comments while it carried out its own assessment and investigation. "Seawave Invest welcomes Lekoil's investigation and will remain available to the best of its abilities to assist with same," it said.
Recommended for you

Lekoil loses its AIM, heads for new exchange