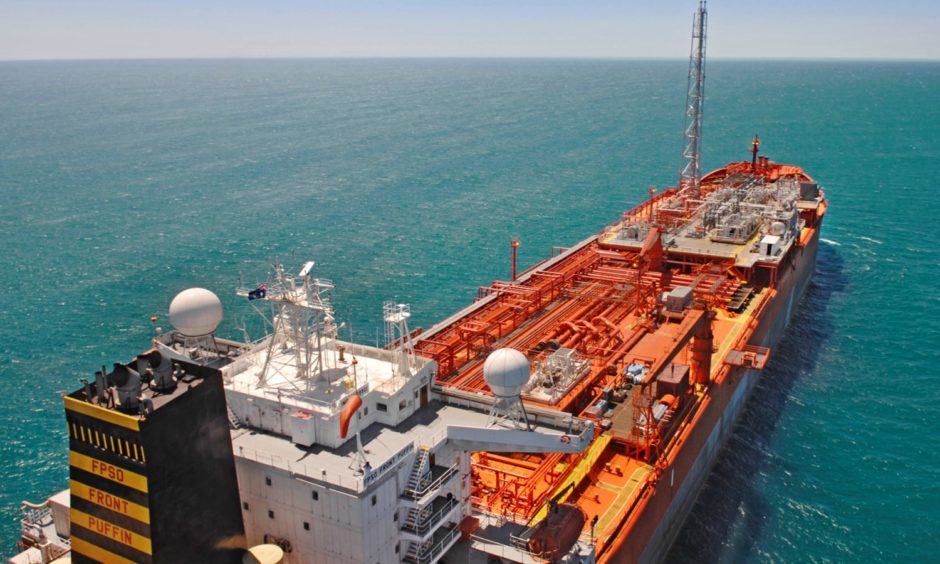 ADM Energy has set out plans to secure deals in Nigeria and Africa, matching under-developed assets with new sources of financing, including oil traders.
The company appointed Osamede Okhomina to be CEO in July 2019, with Peter Francis joining as non-executive chairman and Manuel Lamboley as a non-executive director. ADM plans to use its African network and new team to match investment opportunities with financiers.
In addition to its strategy plans, ADM also set out an operational update on its Aje field, offshore Nigeria in OML 113. This is producing 2,967 barrels per day, with ADM's 5% stake providing 148 bpd net, down marginally from 155 bpd reported for 2018.
The company is working on paying off debt, which it had expected to clear in January this year. Low prices, and some delays, have led it to push this back until May.
As a result of this, and its new management team, it does not expect to be profitable this year.
ADM said its primary focus would be to option appraisal assets where discoveries have been made, particularly on areas held by international oil companies (IOCs). While big companies may have little interest in developing more marginal finds, there is an opportunity for ADM, it said.
Financing could come from oil traders, ADM continued, which have struggled to find credible partners in the past. There are also opportunities for the company to secure debt to support its plans.
Okhomina was previously the CEO of Energy Equity Resources (EER), which had operations in Nigeria and Sao Tome & Principe. The executive said he had "long recognised the value that could be created by structuring oil and gas opportunities through public markets. The company has set out a clear strategy based on the strength of our existing asset base and our team's ability to identify additional undervalued investments."
Nigeria is a buyer's market, he continued, with "very attractive prices" for those companies that have the ability to execute deals. The company has a number of opportunities under consideration and is working on strategic alliances, he said.
ADM has raised £1.32 million since August 2019 and appointed Fox Davies Capital. The company was previously MX Oil, changing its name in June following a major investment by Sheikh Ahmed Bin Dalmook Al Maktoum.
Recommended for you

ADM fights off shareholder, as Nigerian legal fight delays