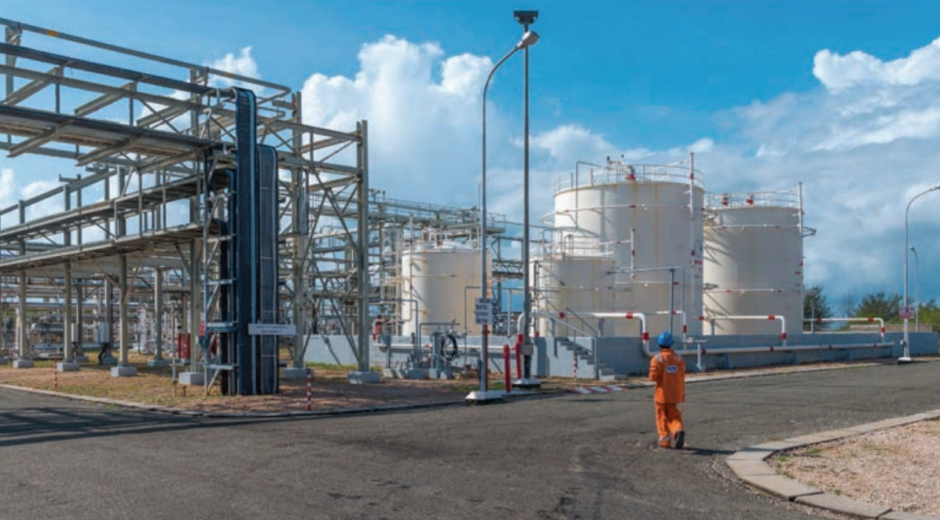 Tanzanian gas producer Orca Exploration has said it intends to continue on its own, following a failed bid by Swala Energy, and will return cash to shareholders in line with its new strategy.
The Toronto-listed company announced a strategic review in July 2019, with assistance from RBC Capital Markets. It considered a number of options, it said, including a bid and a secondary listing, but instead will continue as an "independent company with a view to enhancing value to its shareholders through a balanced approach".
Orca said it would focus on returning cash to shareholders, maximising the value of the Songo Songo licence and sustainable growth. The latter strand might involve investing in other gas opportunities in Africa.
"We are pleased to have concluded the strategic review process. On the back of our strong performance in 2019, it is now the right time to return a portion of our retained cash back to shareholders through a substantial issuer bid," said Orca's CEO Nigel Friend. "The prudent management of capital and regular distributions to our shareholders will continue to be a core part of our strategy."
Following the proposed C$50 million ($38mn) issuer bid, which involves buying and cancelling securities, it will introduce a dividend policy in the first half of this year. It has paid dividends in the past and, following a payment on January 31, it will have paid out C$29mn ($22.05mn) in the last two years.
Sales volume in 2019 increased to 63.1 million cubic feet (1.79 million cubic metres) per day from the Songo Songo licence, up from 39.9 mmcf (1.13 mcm) per day in 2018. While the price paid slipped somewhat, the Tanzanian Electricity Supply Co. (TANESCO) has paid off its debts to Orca.
Orca said it expected there would be strong demand for gas from the field until the licence ended, in October 2026.
Capital expenditure was $4.2mn in 2019 and is forecast to reach $50.3mn in 2020. A letter of instruction was signed with a contractor in December on designing a compression project and a definite agreement is expected to be signed in February. This is expected to cost $38mn and be operational by the end of 2021, of which $34.2mn will be spent this year.
Another $13.1mn will be spent on workovers on three wells this year. The company expects it will need to invest $80.2mn in debottlenecking, compression and workovers in order to meet demand by the end of the licence.
In a worrying note, Orca said the Tanzanian government was considering the potential renegotiation of all licences. The government should provide these in the first half of 2020. This follows the long-running saga at the country's gold mines, where Tanzania extracted concessions from Barrick Gold in a deal announced this week. The government is taking a 16% stake in the mines.
Commenting on the failed deal, Orca said Swala's pitch had under valued the company. The plan was to use Orca's cash resources of $145.7mn with another $75mn of loans secured against Orca's future cash flows.
Recommended for you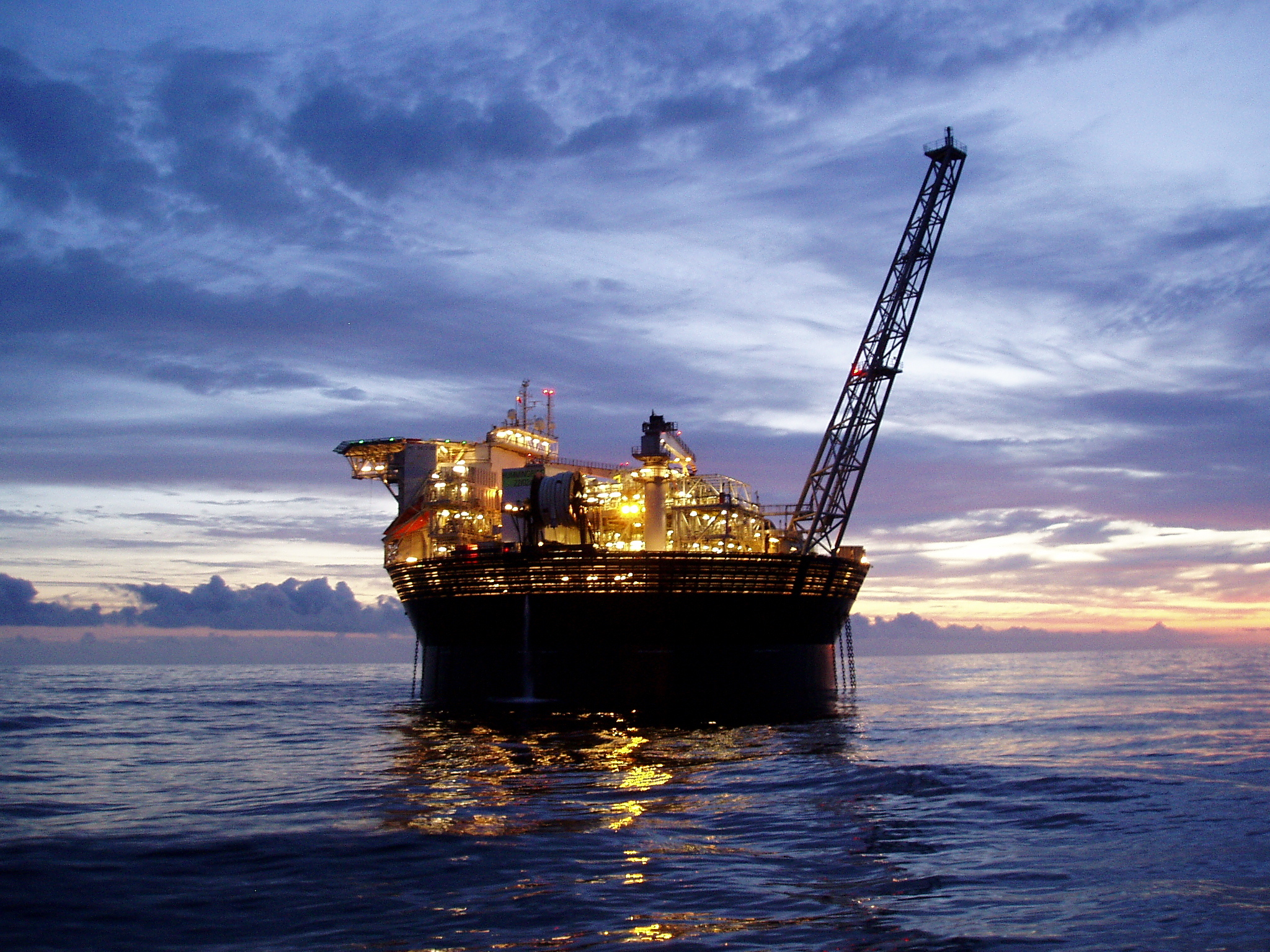 Centrica 'simplifying' Spirit Energy sales process