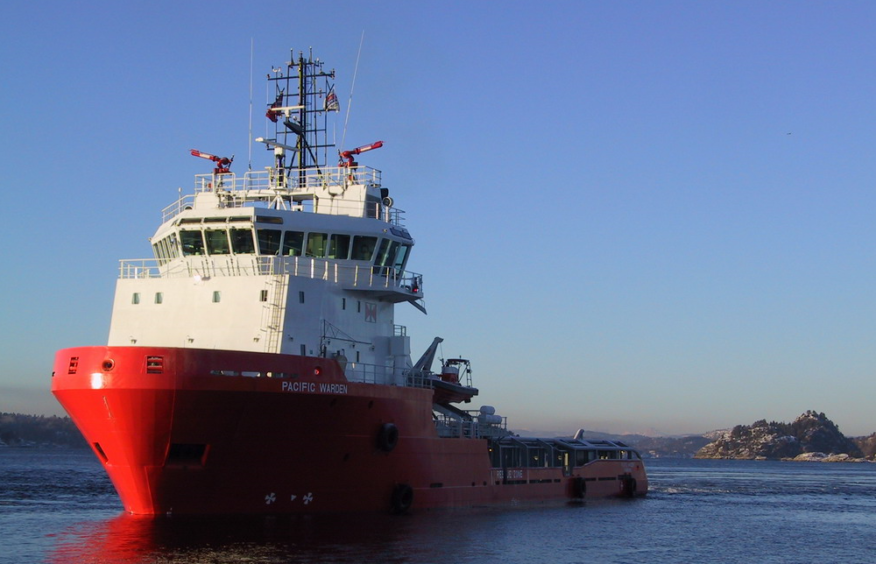 Kidnappings of crewmembers in the Gulf of Guinea during 2019 was up by more than 50%, according to the International Chamber of Shipping (ICS), driven by piracy stemming from Nigeria.
Violence is high and piracy has led to deaths, during attacks and while holding crew captive. Noting the kidnapping of 20 crewmembers from the MT Duke, taken on December 15, which led to a death, the ICS said this was "not acceptable".
The region accounted for more than 90% of maritime kidnappings around the world, with the "vast majority" of the attacks from Nigerian territorial waters. The ICS said Nigeria was improving its maritime security, through projects such as the Deep Blue Project, but "now is the time to see real results in terms of action at sea and in the capture and prosecution of pirates".
"Our absolute priority will always be the safety and welfare of the crew. We stand ready and willing to work in close partnership with the government of Nigeria, and the international community to protect ships and their crews as they go about their legitimate business," said ICS' chairman Esben Poulsson.
Improving security in the Gulf of Guinea would provide benefits to Nigerian industry, Poulsson continued. "We welcome efforts of the Nigerian Navy to respond to reported incidents of piracy by dispatching patrol boats. However, the spike in incidents indicates in 2019 and this year has shown just how far away we are from solving this endemic issue."
The shipping industry is ready to work with all parties involved to "bring an end" to the piracy problem, the official said, calling for more information sharing.
Nigeria's Deep Blue Project was launched in July 2017 with an Israeli company. The contract came under scrutiny in 2019, with complaints that the arrangement sucked in more funds than the Nigerian Navy.
Nigerian President Muhammadu Buhari signed an anti-piracy law into the books in mid-2019.
There is a sense that awareness of piracy in the Gulf of Guinea is rising. Danish Shipping also issued a statement on piracy problems in the region this week, saying it was "going in the wrong direction". The organisation's CEO Anne Steffensen said the time had come for the Danish authorities to play a part in increasing security.
"The situation is now at a level where action must be taken partly from the countries of the region, but also from the international community. That is why we are asking for help from the authorities at home and the [European Union] to curb the highly worrying development. An EU-led mission involving Denmark can be one of the solutions," said Steffensen.