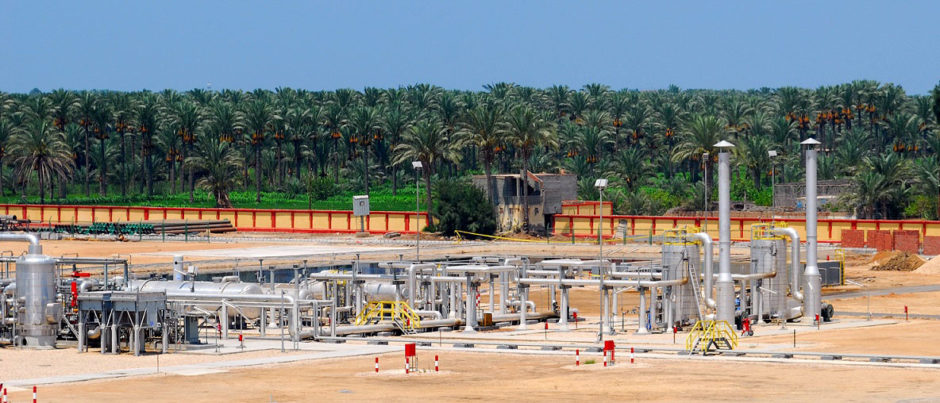 Dana Gas has received a number of bids for its Egyptian portfolio and will come to a decision by the end of March.
The company began a strategic review of its assets in the North African country in 2019, following a disappointing well drilled on Block 6 in the deepwater. Dana is in the process of finishing the technical and commercial evaluation of bids.
Despite the Merak-1 well, there are three other prospects described as material on the block. The poor result led to a $60 million impairment.
Dana reported the Egyptian progress in its full-year results, where it celebrated a $157mn net profit for 2019, versus a $186mn loss for 2018. Last year's profit was its highest in seven years.
Driving the profit was production from Iraqi Kurdistan, which helped offset lower prices. Production in Egypt dropped, but the company secured payments for past debts from the government.
Adjusted profit was $115mn for the year, Dana's CEO Patrick Allman-Ward, CEO of Dana Gas, said. "The strong set of results are supportive of a dividend payment, subject to necessary approvals," he continued.
"Looking ahead, the company's expansion plan in the KRI is on schedule, with delivery from the first gas train expected in 2022," which will take production to 650 million cubic feet (18.4 million cubic metres) per day, from 400 mmcf (11.3 mcm) per day.
"Over 90% of Dana Gas's proven reserves are located in [Kurdistan], so we will continue our focus here as we look to delivering on this vast potential," Allman-Ward said.
Production from Kurdistan reached 31,500 barrels of oil equivalent per day, up 18%. Egypt was going in the other direction, down 4% from 34,500 boepd to 33,000 boepd. United Arab Emirates also provided 1,000 boepd.
Collections in Egypt reached $138mn, or 129% of billing for the year. The debt owed by the government to Dana has been reduced from $140mn at the start of 2019 to $111mn by the end.
The improvement in Dana's fortunes stands in contrast to its decision in 2017 to have its own Islamic compliant bond borrowings declared void. This came instead of restructuring the two sukuks. Holders of the debt did not take this well and it ended up in court. In May 2018, the company and the holders agreed to a new debt structure.
Recommended for you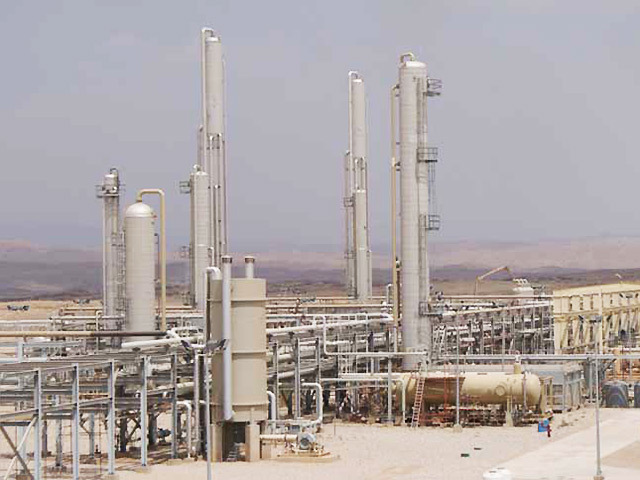 Dana Gas revenues rise in strong first half