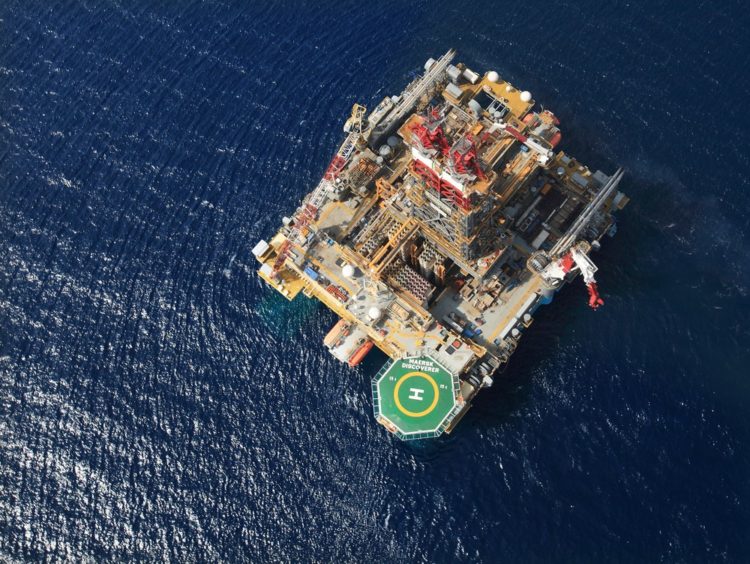 Maersk Drilling has secured a £3million contact off Egypt.
The one-well deal, with an unnamed operator, will begin later this month and is expected to last 21 days.
It will be carried out by the Maersk Discoverer rig, currently operating off the coast of Egypt, which will thereafter move to Trinidad and Tobago.
Chief operating officer Morten Kelstrup said: "We're pleased to add this additional well which firms up Maersk Discoverer's schedule for 2020, meaning that the rig will have no idle time before moving to the Caribbean later this year."