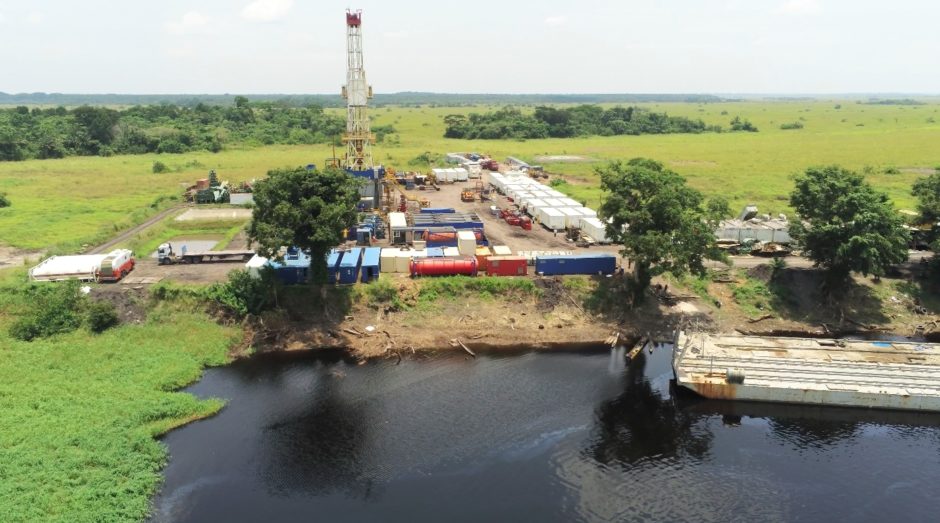 Petroleum Exploration and Production Africa (PEPA) has defended its work in Congo Brazzaville, following a condemnatory report from Global Witness and others.
PEPA, which is controlled by SARPD Oil, linked the complaints to a commercial conflict with one of its subcontractors. The company announced a find on the Ngoki block, onshore in the east of the country. PEPA said it was considering its legal options in response to "defamatory information" from the subcontractor.
The company said it had taken care to limit the impact on the local area when drilling the well in mid-2019 and to work with local stakeholders. PEPA had also set up a treatment facility at the site to handle all wastewater.
PEPA went on to say it was working to provide benefits to those who lived in the area, such as the installation of generators that can run on gas produced from the site. This would provide education and health benefits, it said, in addition to agriculture.
The Global Witness report, carried out with Der Spiegel, Mediapart and the European Investigative Collaborations (EIC) media network, flagged concerns with the work in the peatlands, while also raising concerns about the commerciality of the find and "corruption red flags" from SARPD Oil's head Claude Wilfrid Etoka.
The NGO linked the businessman to members of the Brazzaville presidential elite, while reporting that the head of PEPA was Cyr Nguesso, the nephew of Congolese President Denis Sassou Nguesso. These links played a part in BNP Paribas deciding to stop working with SARPD in 2015, it said.
Work in the area risks unlocking carbon stored in the peatlands, with the Global Witness report describing this as "one of the biggest carbon time bombs on the planet". While the Congolese government has denied that the Ngoki block lies within the peatlands, the NGO believes it could cover more than 6,000 square km of these areas.
The Global Witness report also expressed concerns about the way in which Etoka had taken control of the block, edging out Pilatus Energy. PEPA had been set up as a joint venture, with Pilatus holding 70% and SARPD 30%. Etoka appears to have diluted Pilatus' stake until, by 2016, SARPD held 99%, by freezing his partner out.
Etoka told Global Witness that taking control of PEPA had been done in order to help the company and that the share transfer had been approved by the local courts.
Recommended for you

Exploration is back on the menu in Africa, with big finds and strong prices