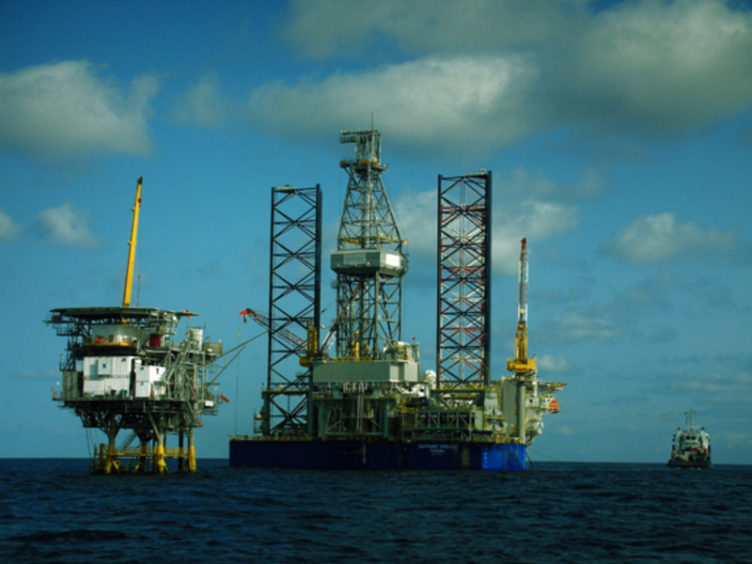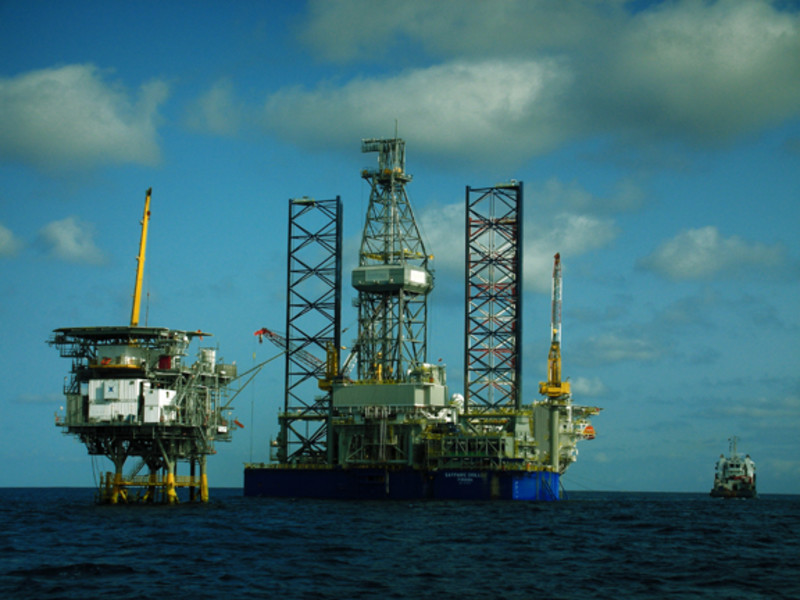 US-based Vaalco Energy reported net income of $2.6 million for 2019 from production of 3,476 barrels per day in Gabon.
As the oil price falls, the company has estimated its operational breakeven to be around $31 per barrel for 2020, driven by a 35% increase in production. One third of Vaalco's production is hedged at an average of $66.7 per barrel until June this year.
"We executed a highly successful 2019-20 drilling and workover programme, that began in September 2019, and which we funded with cash on hand and through operational cash flow. We successfully drilled two development wells that are exceeding production expectations and two successful appraisal wells.  A third development well should also add production when it is completed and brought online later this month," said Vaalco's CEO Cary Bounds.
Production has increased substantially since the third quarter of 2019, Bounds said, positioning the company for increased output in 2020. Output in the last quarter reached 3,664 bpd of net revenue interest to Vaalco, from 3,081 bpd in the third quarter.
The company is in "a sound financial position today with significant cash on hand, increased production from our successful drilling programme, and approximately one-third of our production hedged through June 2020 at an average price of $66.70 per barrel", Bounds said.
The executive noted that Vaalco continued to consider opportunities for inorganic expansion.
Vaalco launched a drilling campaign in September 2019, while also carrying out workovers on a number of wells. The company had shifted to a policy of pre-emptive maintenance but was too late to stop the South East Etame 2H well from halting, on a pump failure. This well was producing 2,400 bpd gross, or 650 bpd net to Vaalco, when it failed and is expected to be out of action for 10 days.
The company's average realised price of oil in the fourth quarter was $65.8 per barrel.
As of the end of 2019, the company had $45.9mn of cash. Production this year is expected to be 4,400-5,000 bpd, while production expenses are projected at $21-25 per barrel.
Recommended for you

Angola sets out its stall in bid to boost production