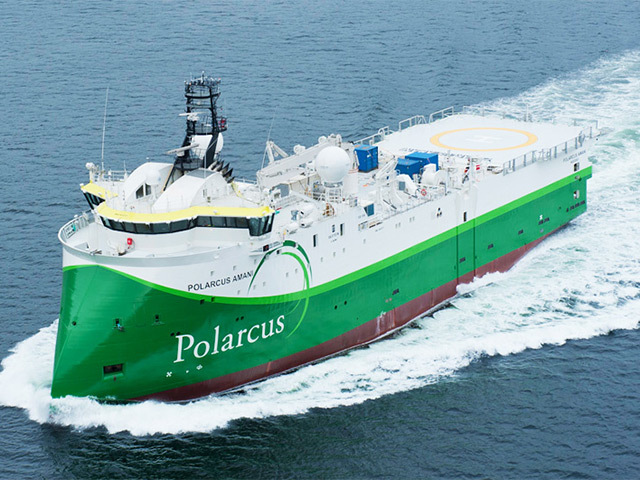 Seismic provider Polarcus has noted another project cancellation, this time in West Africa.
The company said a 3D marine seismic shoot offshore in the region had been cancelled. This is in line with another cancellation it noted on March 16 in the Asia Pacific region.
The West African work had been due to include two surveys, each of three months. These had been intended to take place in 2019, according to the contract, which it won in November 2018.
Polarcus said the unnamed client had opted to halt work on the project and agreed to pay compensation for early termination. The seismic company has said it is seeking alternative opportunities but expected its vessel utilisation to go down in the second quarter of this year.
The Asia Pacific work was to involve an XArray marine seismic shoot, due to start in the second quarter. Polarcus said the client had opted to halt this work.
In the 2014-15 oil price crash, seismic providers were in the front line in terms of seeing prices fall and pressure mount. Polarcus is due to publish its first quarter report on April 30.
At the end of February, when Polarcus published its preliminary results, it had noted recent increases in contract pricing with a tighter supply and demand balance in its sector. Prices were up in 2019 and revenues increased by 44%.
Recommended for you

New Age prepares to tee up Cameroon, Congolese projects