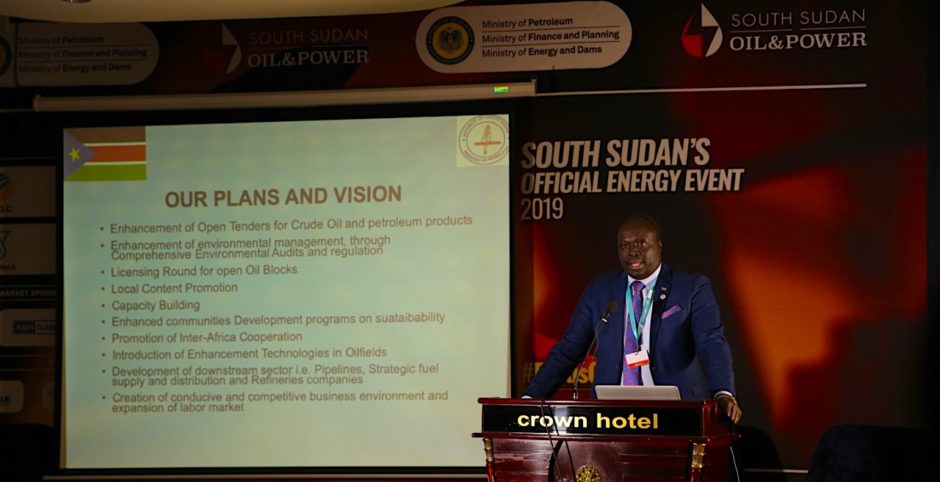 South Sudan has postponed its licence round as a result of the coronavirus, officials have said.
The country had planned to offer 14 northern blocks in a round that was to be launched in the first quarter of this year. It had previously offered blocks to companies through direct negotiations.
South Sudanese Under-secretary in the Ministry of Petroleum Awow Daniel Chuang was reported as telling journalists in Juba that the round had been planned for March. "But because of the coronavirus we could not even move. We are going to defer it a bit, but the plans are still there for us to attract new investors to South Sudan, especially from the Western world."
No cases have been reported in South Sudan but a number of neighbouring states have reported instances of the virus.
Rwanda has 36 cases, according to recent statistics, while Uganda has nine. Governments have responded to the outbreak by shutting borders and banning meetings.
International flights to and from South Sudan have been banned, as of March 23 and borders closed to passenger buses. Some exceptions have been made to allow the movement of goods and emergency cases. Religious services have also been halted.
Production in the country is thought to be around 180,000 bpd. Juba had hoped to reach 200,000 bpd in 2020 and 250,000 bpd in the "near future", Chuang said in October 2019.
South Sudan is not the only African state to have rethought its licensing plans. Liberia recently announced that it was moving the launch of its round online in response to coronavirus fears.
Recommended for you

Savannah battles challenges, pushes back South Sudan