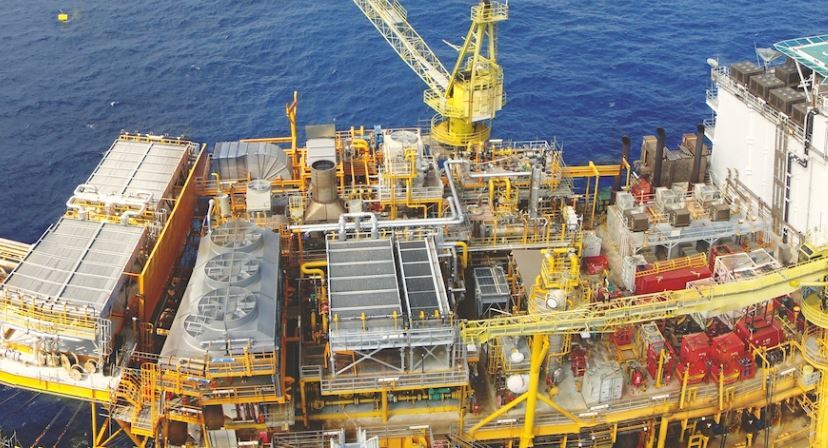 Predator Oil & Gas is biding its time in Morocco for its drilling programme as the country faces a mounting coronavirus outbreak.
The rig the company intends to use is at a secure yard, following work for SDX Energy. Rig No. 101, owned by Canada's Star Valley Drilling, is de-manned but ready for reactivation following basic maintenance. This is expected to come once restriction on travel are eased or lifted.
Predator is doing desktop planning for the well, at minimal cost, and no commercial contracts have been entered into by the company. It intends to be ready to drill once restrictions are lifted.
In February, Predator said the rig mobilisation would occur between March 15 and April 30, unless agreed by mutual consent.
Drilling in Morocco will focus on the Moulouya-1 prospect. The well will be drilled to 2,000 metres deep and work should take around 30 days. The Moroccan permit is thought to be prospective for gas and it lies close to an export link.
Predator is also working on an enhanced oil recovery (EOR) scheme in Trinidad, which it said is "attractive" even if WTI is $20 per barrel. The Innis-Trinity field remains operational despite the coronavirus travel restrictions in the country, with personnel approved for movement.
The company is working on plans to scale up the amount of CO2 it intends to supply for the work and said that the "challenging global environment" was an opportune time to focus on studies and consider expansion of its EOR work, beyond its field.
Predator raised £3.56 million in an equity fundraising in February. Corporate overheads are low, the company's CEO Paul Griffiths said, and it is "very well-placed to ride out the current worldwide issues, which will gradually subside. Our projects are in good order and we are fortunate that with a strong net cash position we are in an excellent position to take advantage of any acquisition opportunities that may arise as a result of the present situation to enhance our portfolio and create additional value for shareholders."
Recommended for you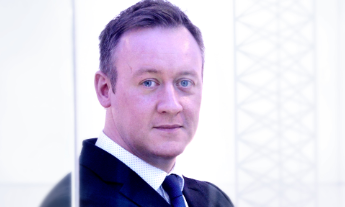 ADC Energy's diversification strategy paying off