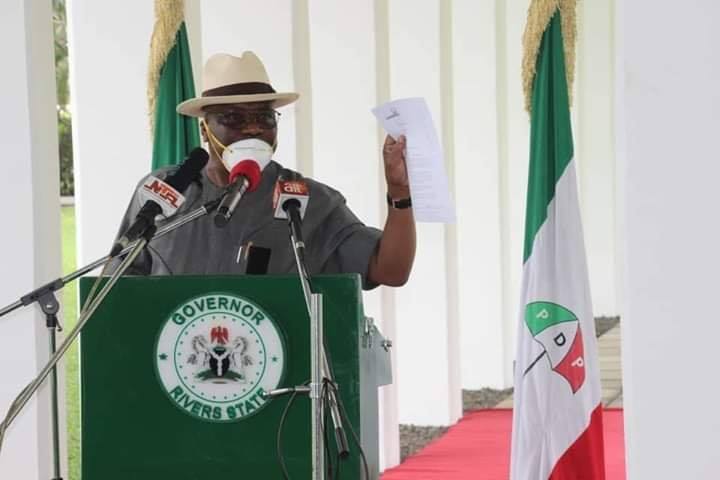 Rivers State has released the group of ExxonMobil employees it accused of entering the state in defiance of the lockdown intended to prevent the spread of coronavirus.
The climb down appears to have come in response to a threat by unions to bring the oil industry to a halt.
Rivers State Governor Nyesom Wike announced the release of the 22 employees on April 19. A statement reported Rivers' Attorney-General Zaccheus Adangor as saying the Exxon staff had been released without charge. No further charges are expected.
The statement quoted Adangor as saying they had been released "following interventions by well-meaning Nigerians".
Rivers did not explain further but the move was widely seen as a response to a threatened strike by the Petroleum and Natural Gas Senior Staff Association of Nigeria (PENGASSAN).
The employees had been held at the state's isolation centre, in the Yakubu Gowon stadium in Port Harcourt.
Wike's statement said the state government was still committed to its efforts to restrict the spread of coronavirus. Local regulations, set out by Wike, require that people entering Rivers be checked for coronavirus.
The Exxon employees came into the state from Akwa Ibom and were seized by the local police. The arrest triggered protests from local union officials.
PENGASSAN had issued a threat to strike on April 17, the day the employees had been arrested. The union statement said Rivers had arrested its members who had been on "legitimate and patriotic duty as essential workers".
The union condemned the move and called for the "unconditional release" of the ExxonMobil staff. PENGASSAN threatened that if its members continued to be harassed in this way, it would "in consultation with our sister union in the sector have no option than order our members out of the various oil platforms, rigs and other facilities without further notices".
According to the head of the PENGASSAN union for ExxonMobil Razaq Obe, the employees had been mistreated during their time in Rivers' custody and had been forced to sleep in a bus.
Video: ⁦⁦@NyesomWlKE⁩'s gulag. He's made ExxonMobil staff sleep in a bus two nights. ⁦@PoliceNG⁩ enforces his orders.
⁦@NigeriaGov⁩ ⁦⁦@MKKyari⁩ ⁦⁦@eggheader⁩ ⁦@PoliceNG⁩ ⁦@toluogunlesi⁩ ⁦@ogundamisi⁩ ⁦⁦@4eyedmonk⁩ pic.twitter.com/M8yCd0AbHx

— Razaq Obe (@RazaqObe) April 18, 2020
Recommended for you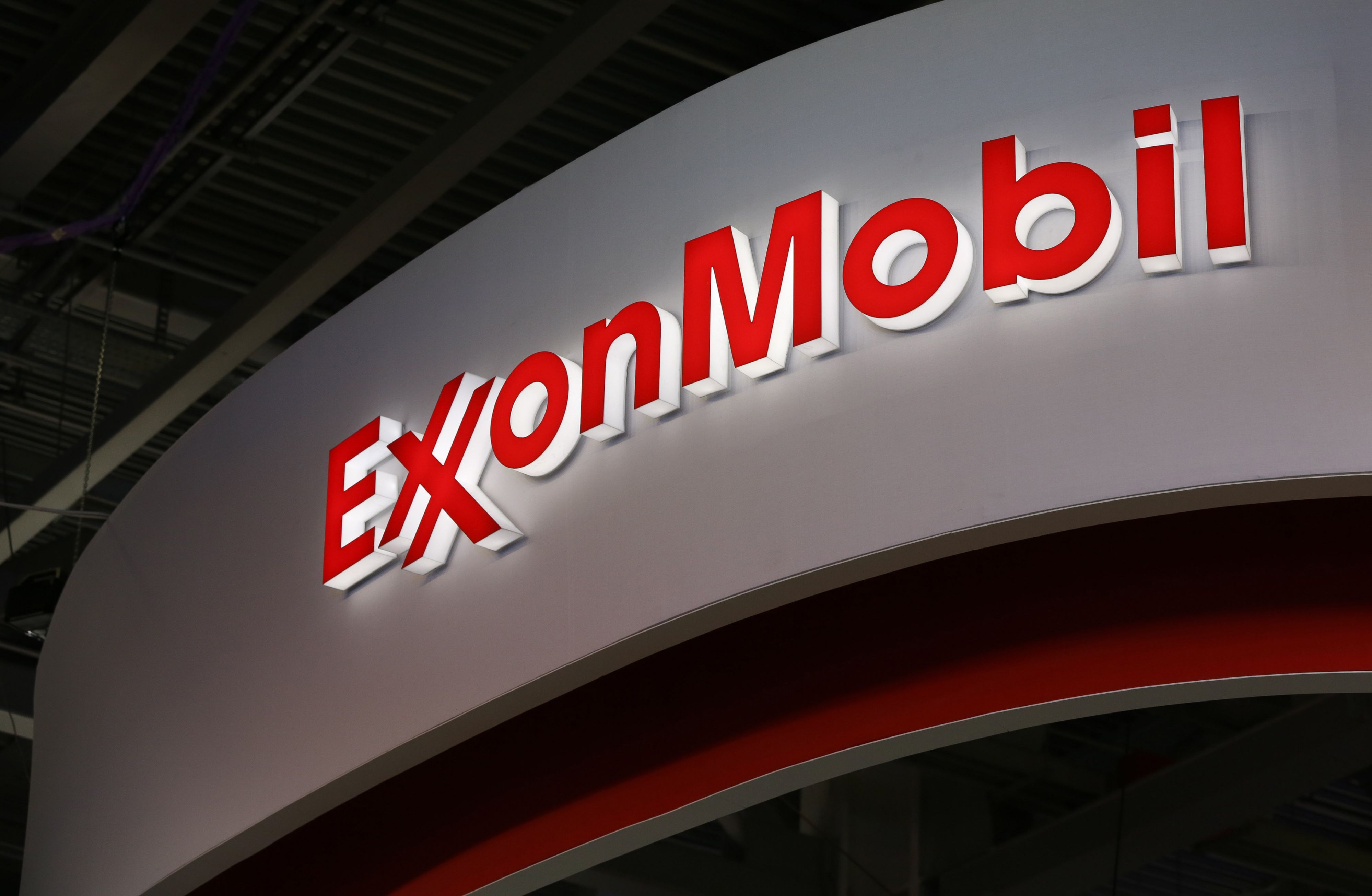 ExxonMobil and Japan's Nippon Steel explore CCS deal