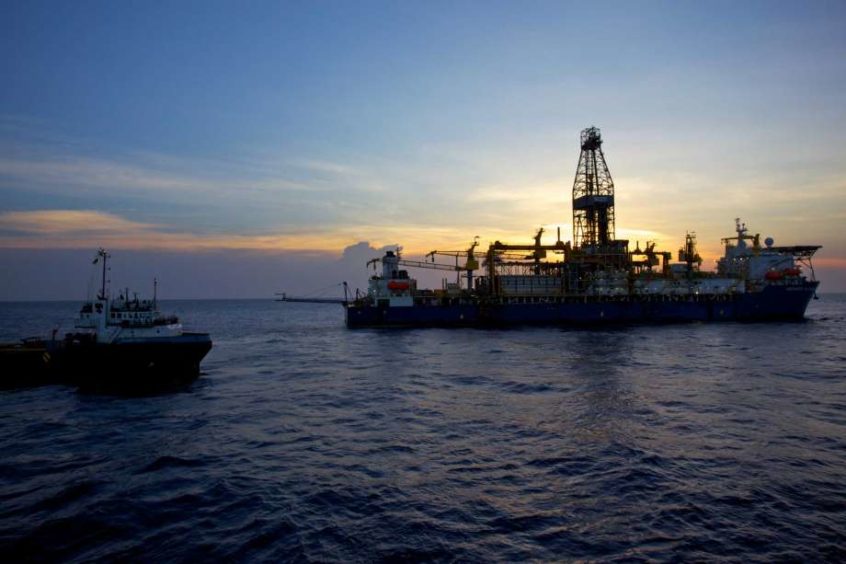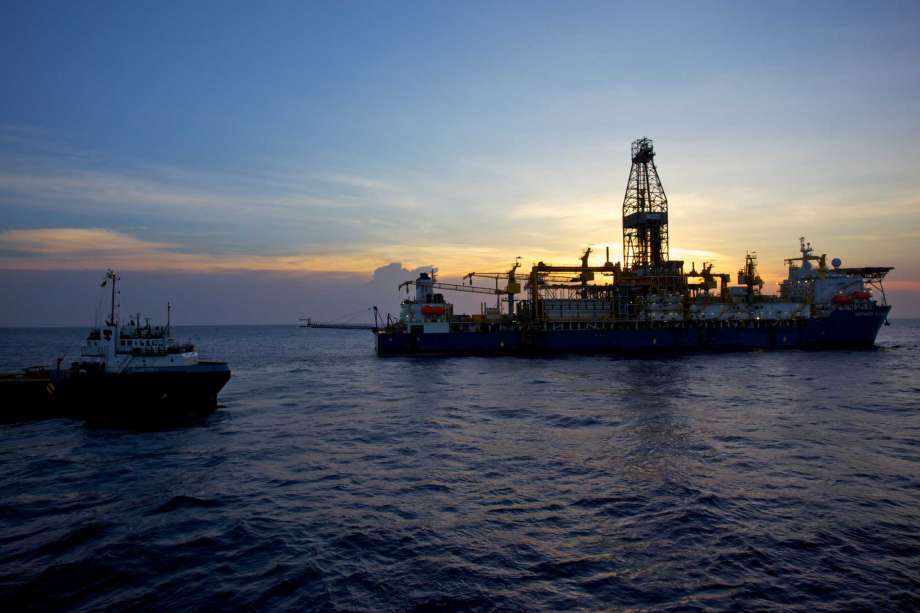 The Islamic State (IS) has released video of a helicopter shot down in northern Mozambique, said to belong to anti-jihadist mercenary forces.
One of the world's largest gas reserves lies in the offshore with plans for LNG plants to export the feedstock. Cabo Delgado Province also has a long-running and little understood insurgency, Ahlu Sunna Wal Jamaa (ASWJ).
The group emerged in 2014 and has been linked to IS, although the true extent of the connection is unclear.
The helicopter was reported to have been shot down on April 8 as it came under fire from small arms. The video was released this week by IS' Amaq News Agency.
The video shows the remains of what appears to be the helicopter and a group of fighters waving the black and white IS flag.
The Gazelle helicopter is reported to have belonged to Dyck Advisory Group (DAG). Reports in the South African press have quoted DAG sources as saying the helicopter encountered mechanical problems and was forced to land.
Open University's Joseph Hanlon has noted a major attack on the Muidumbe district in early April and the seizure of a number of villages, including Ntchinga. This was home to a military base and soldiers are reported to have fled from insurgents.
Hanlon noted that mercenaries had counter attacked in the district, with helicopters and machine guns.
The Wagner Group, a Russian private military contractor company, was reported to be carrying out operations against ASWJ in 2019 but they had encountered problems. Wagner appears to have pulled out of Mozambique in March, according to South Africa's Daily Maverick newspaper, and been replaced by DAG.
Total, which leads the Mozambique LNG project, has paused construction while it attempts to come to grips with an outbreak of coronavirus. ExxonMobil, the operator of the proposed Rovuma LNG project, has pushed back a final investment decision (FID).
Recommended for you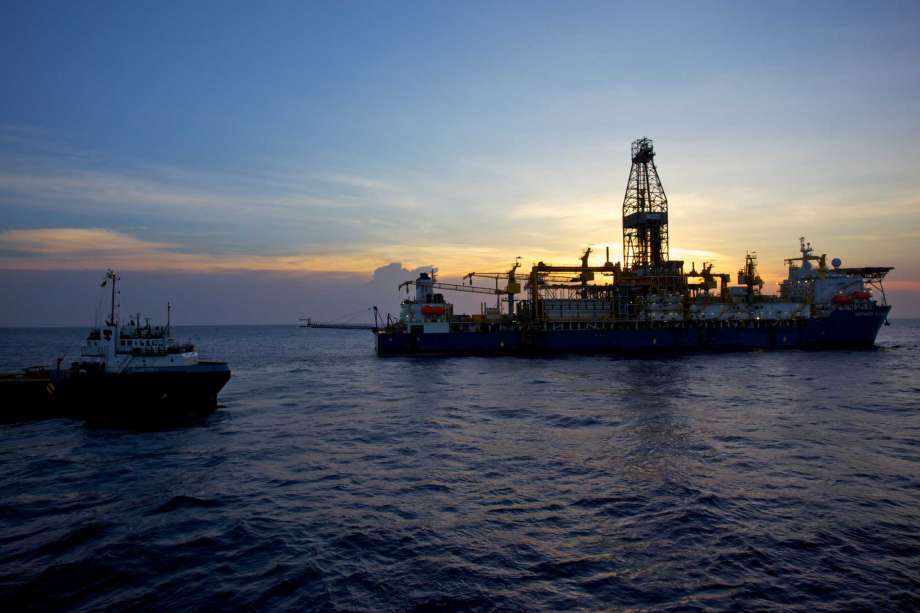 Bharat hopes for Mozambique resumption, despite conflict