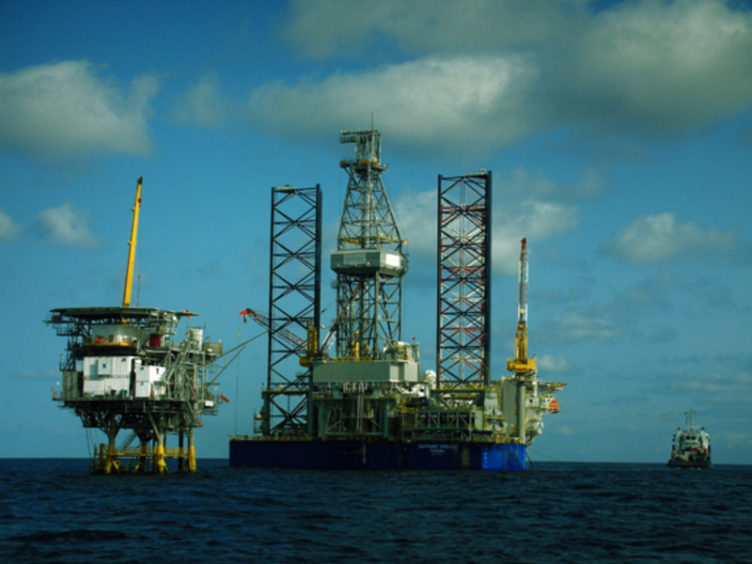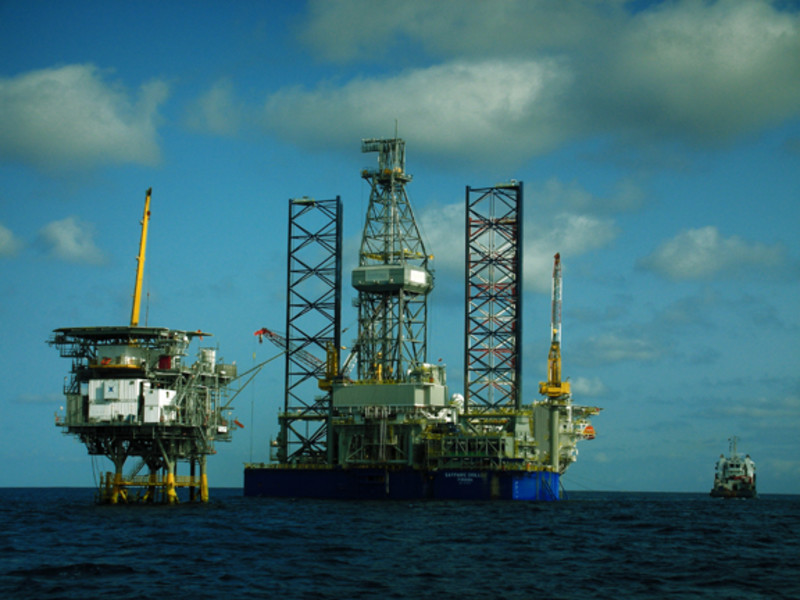 Vaalco Energy posted a net loss of $52.8 million for the first quarter of the year, driven by a non-cash charge of $59.1mn as a result of lower oil prices.
The company noted that it had completed its 2019-20 drilling campaign and the Vantage Drilling jack-up had been released on April 9. No further spending is expected this year.
Production was up in the quarter, by 35% versus the fourth quarter of 2019, as a result of the drilling work. Output reached 4,944 barrels per day on a net revenue interest basis, at the high end of its forecast production.
Following the end of the drilling campaign, and release of the rig, the South Tchibala 2H well stopped production as a result of a downhole mechanical failure. This had been providing 225 bpd to Vaalco net. The US-based company said that it did not expect this to be tackled until the next drilling campaign.
The adjusted net income for the period was $6.9mn. Results benefited from the timing of liftings. One cargo that had been due to be exported was delayed into the second quarter, protecting the company's average price for the first period.
Another area was hedging, with Vaalco having secured prices of $66.7 per barrel from July 2019 to June 2020 covering the production of 500,000 barrels. After June, though, Vaalco does not currently have any derivatives in place to protect against declining prices.
With no debt in place, the company has scope for deciding whether to buy protection from price swings or not.
Production costs are forecast to be $20-24 per barrel this year following cost savings.
"In response to the decline in Brent pricing, Vaalco has taken several actions to minimise capital and operational spending to preserve cash flow and reduce our breakeven costs. We released the Vantage rig in early April following the completion of our successful 2019-2020 drilling programme, and we have no material capital expenditures remaining in 2020," said the company's CEO Cary Bounds.
"While we have deferred all discretionary capital expenditures including drilling until the global oil pricing environment improves, we remain confident in the long-term viability of our inventory of drilling opportunities."
Vaalco also has a stake in a Block P, offshore Equatorial Guinea. The company is in talks with a Nigerian company, Leven Hydrocarbon, on possible co-operation that might see Vaalco's costs for an exploration well carried.
Nothing binding has been agreed and any deal would require approval from the government.
Recommended for you

ReconAfrica, Invictus near launch of drilling