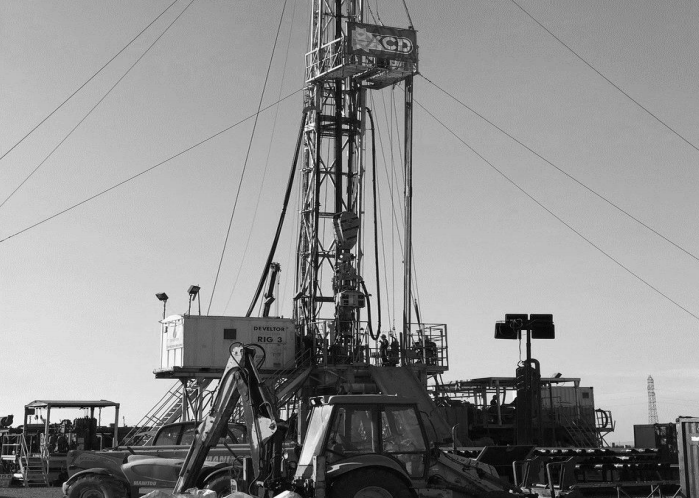 SDX Energy reported a strong first quarter based largely on its fixed price gas business.
The company, which produces in Egypt and Morocco, reported production of 8,061 barrels of oil equivalent per day in the three-month period, up by 117% year on year. This increase was largely driven by its South Disouq facility which reached 4,994 boepd, made up of 51.4 million cubic feet per day and 511 bpd of condensate.
Success in the first quarter was driven by the company's South Disouq flagship asset, SDX's CEO Mark Reid said. The project started up in November 2019 and led the first quarter to stand out in comparison to the 2019 quarter.
"There was some slowdown in the first quarter's Moroccan gas business but SDX has benefited from a fixed gas price, which provides resilience and predictability in cash flows," the CEO continued.
SDX, similar to many companies, has talked of the importance of conserving cash but capital expenditure has increased to $28.2mn this year, up from the $24.7mn it had predicted in April. This increase reflects the costs of tying in the SD-12X well in South Disouq.
Most of the capex has already been spent, reaching $15.5mn in the quarter.
That capex projection may fall, Reid told Energy Voice, as one well on Egypt's West Gharib licence is likely to be pushed back into 2021 and the company is planning on exiting the North West Gemsa concession. "We don't expect capex to increase, it's more likely to come in under that figure," Reid said.
Expansion at South Disouq is important in two regards for the company. The project has four wells producing currently and bringing a fifth well into play, which should be hooked in by the first quarter of 2021, reduces the strain on individual wells and extend the plateau of production.
Further exploration in the area, with Reid noting four to five drilling prospects, could be carried out in early 2022. At the moment, plateau is expected into 2023-24, but the drilling of more wells would extend that further.
Net revenues in the period reached $16mn, versus $12.7mn in the first quarter of 2019. The netback reached $12.1mn, versus $9.3mn. Cash generated from operating activities was $6.3mn, down from $7mn.
Reid explained that the decrease in cash generated was a result largely of changes in timing. In the first quarter of 2019 the company was still collecting on overdue receivables, but those have now all been paid off.
The shift to revenues from South Disouq has slowed down receipts, with the Egyptian Natural Gas Holding (EGAS) "typically a bit slower" than its two other state-owned Egyptian companies, Reid said. "That trend should reverse in the second quarter."
SDX sees its gas business in Egypt as largely immune from coronavirus-related problems, with feedstock going into power generation. In Morocco, though, gas is sold to manufacturers and three offtakers shutdown in the first quarter, restarting in early May.
The return of these three customers was a "pleasant surprise", Reid said, noting they were taking around 40% of their pre-shutdown levels. "The time to get back to 100% will be driven by the Moroccan economy getting back to full pelt. We're expecting this may take until the end of the third quarter."
Updated at 9:02 am with comments from SDX's CEO Mark Reid. 
Click here to take part in our reader panel for a chance to win £50
Recommended for you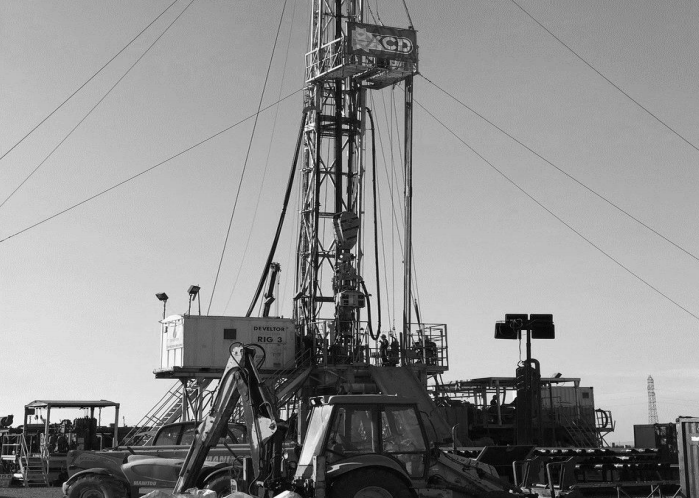 SDX kicks off Morocco drilling