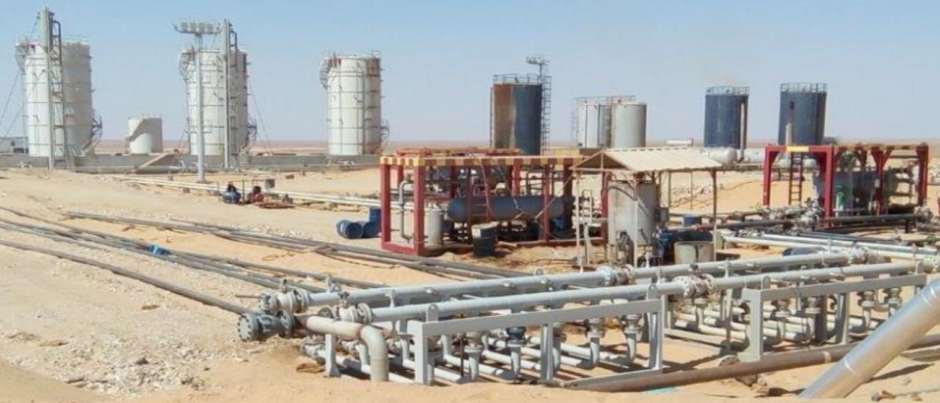 Testing of Egypt's El Salmiyah-5 has seen the well flow at rates of around 8,700 barrels of oil equivalent per day, United Oil & Gas has reported.
The well was drilled on the Abu Sennan concession, in which United has a 22% stake. The well was spudded at the beginning of February and reached a total depth of 4,400 metres on April 17. The well was released on May 21.
The company's share price is up around 35% today.
El Salmiyah-5 found 120 metres of net pay in four hydrocarbon-bearing intervals, substantially higher than expectations before drilling. The Kharita target was found 16 metres shallower than expected with testing of this reservoir reaching 8,700 boepd, of which 4,100 bpd was oil and 18 million cubic feet (510,000 cubic metres) per day of gas.
"It is fair to say the results have significantly exceeded our pre-drill expectations," said United's CEO Brian Larkin. The ASH-2 well was announced in January and is still producing at more than 3,000 bpd.
United said it was too early to draw conclusions on oil volumes at the well. It is unlikely to run at the levels seen during testing, rather it will be choked back to provide sustainable production.
Abu Sennan has operating costs of around $6.5 per barrel, so the well should provide "solid operating margins" even at low oil prices.
United entered Abu Sennan under a deal with Rockhopper Exploration, which closed at the end of February. The timing of the deal "could not have been better", Larkin said. Success at El Salmiyah-5 "is likely to lead to our net production levels from the licence rising to over 2,500 boepd in the coming weeks – a significant increase from January 2019, the effective date of the purchase of the asset".
The company plans to begin producing gas from the ASH field later this year. Drilling has been deferred for now, but Larkin said this could "reinstated should market conditions improve".
The company announced in April that operator Kuwait Energy had reduced the infill drilling campaign in Egypt to two wells, from four.
Recommended for you

United appoints Boru's Dunne as new CFO