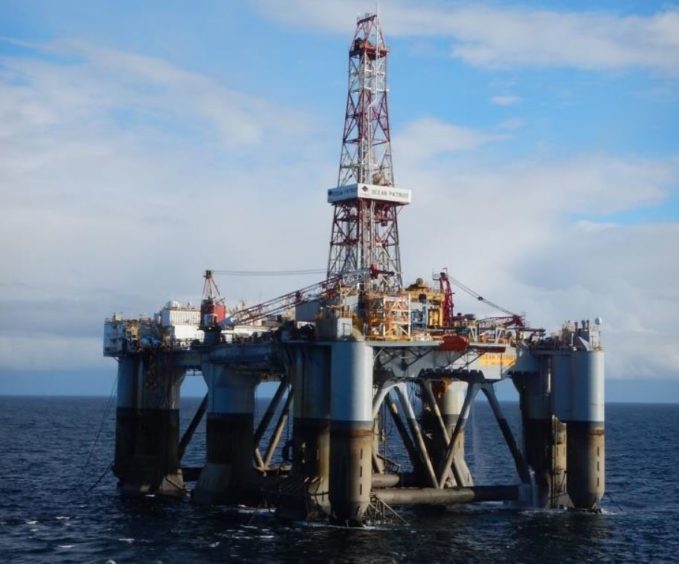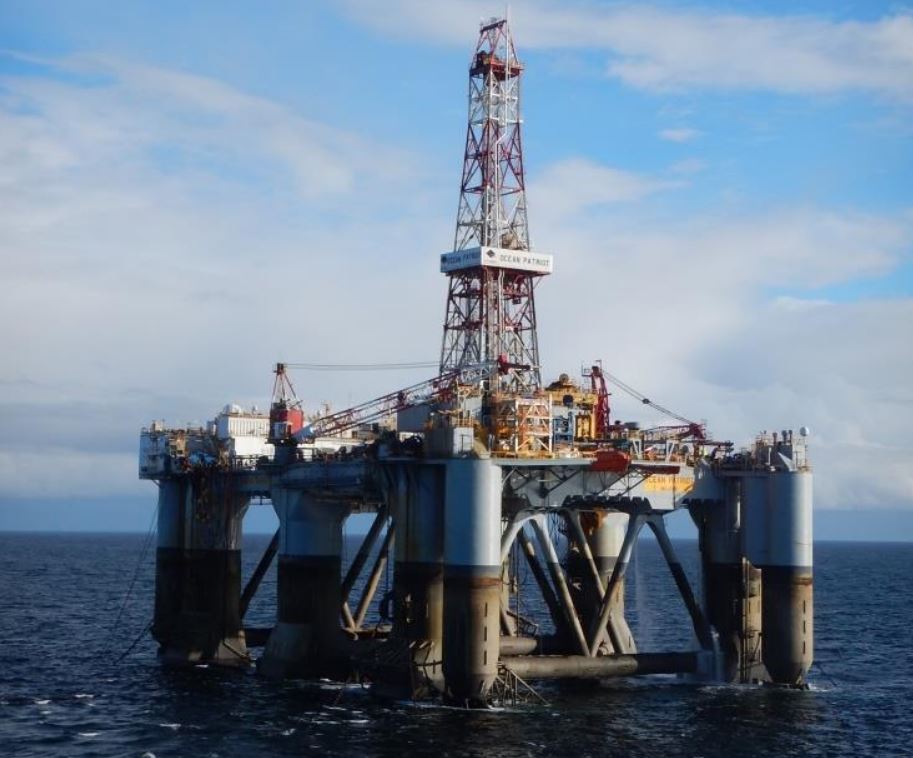 Africa has been the hardest hit region in terms of rig numbers, according to Baker Hughes' May data.
In that month, Angola, Ghana and Niger dropped to zero rigs. The continent as a whole dropped to 61 rigs, from 103 rigs in April, down 41%. In March, the continent had 123 rigs in work.
This was broken down to 58 onshore rigs in May, down from 83 in April. There were three offshore rigs under contract in May, down from 20 in April. The comparison with March is even more stark, when there were 101 onshore rigs in March and 22 offshore.
Africa took the top spot in terms of percentage rig losses, although North America was close – and in terms of actual rigs it saw 228 rigs taken out of operation in the month, falling to 371.
Baker Hughes reported 1,176 rigs were in action around the world in May, down from 2,182 in March – a decline of 46%.
Such is the scale of the North American rig count decline, the region has slipped behind the Middle East in absolute numbers. There were 375 rigs in the Middle East and 371 rigs in North America in May.
In Africa, Angola saw a particular stark decline, falling from seven in April to zero in May. Algeria also saw dramatic reductions, falling from 42 in April to 27 in May. Rig numbers in Nigeria fell 50%, from 16 to eight.
Baker Hughes' rig numbers date back to 1982 and never has the offshore rig count been this low in Africa. In 2011 was the last time the continent's total rig count had fallen to 61.
The Middle East saw a number of rigs lost in May, down 45. Of this, 19 halted work in Iraq, nine in Abu Dhabi and seven in Saudi Arabia. Largely, though, the impact of the current crisis appears muted in the Middle East.
Recommended for you

Saipem stacks up more drilling in West Africa, Middle East