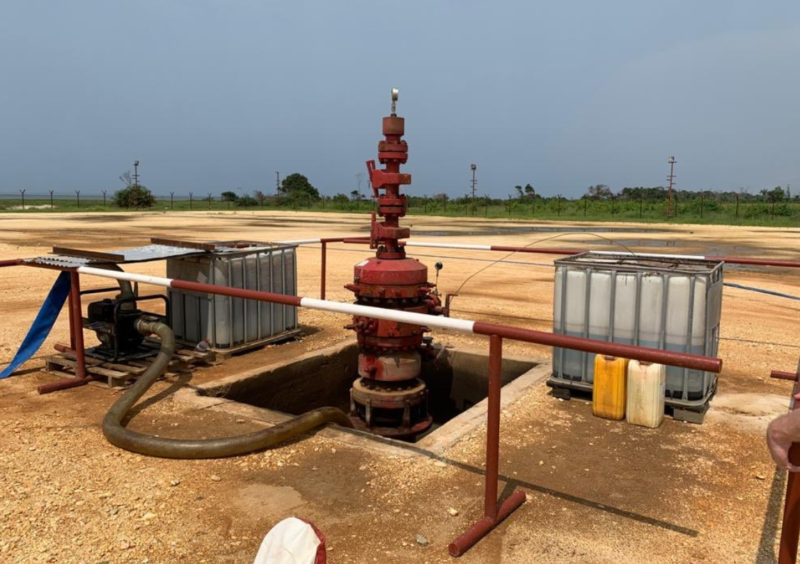 Zenith Energy has paid $250,000 to Kuwait Foreign Petroleum Exploration Co. (KUFPEC) as a first payment for its acquisition of the Sidi El Kilani concession in Tunisia.
The total amount payable is $500,000. Zenith said it expected production revenue from the field should be sufficient to cover the outstanding amount by October 2020.
Zenith agreed to acquire the 22.5% stake in the Tunisian licence, which holds the Sidi El Kilani oilfield, in April. The company's share of production should allow it not to raise additional capital to fund the Tunisian deal, it said.
Completion of the deal is conditional on approval from Tunisan regulator Comité Consultatif des Hydrocarbures. A decision is expected in due course, Zenith said.
Production from the field is currently around 700 barrels per day
Zenith's CEO Andrea Cattaneo said he was "delighted with the favourable terms Zenith has secured in relation to the Tunisian acquisition and we look forward with enthusiasm to beginning activities at SLK in partnership with CNPC and the Tunisian state oil company, Entreprise Tunisienne d'Activités Pétrolières (ETAP)".
Cattaneo went on to say Zenith was also working on additional onshore production opportunities in Tunisia. The company has pivoted to expanding into Africa, following its assets in Italy and Azerbaijan.
Zenith completed its acquisition of a stake in the Tilapia field, in Congo Brazzaville, in May. The company is finalising negotiations for a drilling rig to work on the Congolese field, saying production could increase to up to 5,000 bpd, from 30 bpd.
In related news, Anglo African Oil & Gas (AAOG) has signed a convertible loan facility, with Riverfort Global Opportunities for up to £1.5 million. Following the sale of its stake in Tilapia to Zenith, AAOG has been working to pay down creditors and seek reverse takeover opportunities, offering its position as a cash shell on London's AIM.