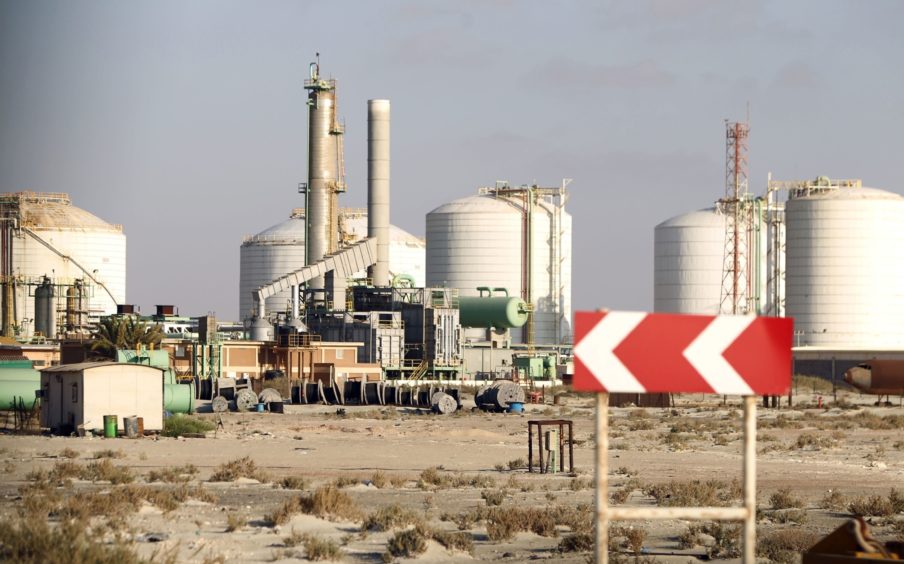 Libya's National Oil Corp. (NOC) has named the United Arab Emirates as being behind the order to stop production in the North African country.
NOC, in a statement on July 12, said it had been informed that the UAE had ordered the Libyan National Army (LNA) to halt exports. This followed the loading of the Kriti Bastion tanker on July 10 at Es Sider. According to Marine Traffic, the tanker is moored offshore Malta.
The LNA ordered exports to halt on July 11, the company said.
The Libyan oil company said those states responsible for the blockade should answer to the United Nations Security Council. As a result of the stoppage, NOC has declared force majeure once again.
Russian and Syrian mercenaries are now occupying the Es Sider port, NOC said. Russian and Sudanese mercenaries are camped near to the Sharara field, which has prevented exports from Sharara. The Wagner Group employs the Russian fighters.
"We appreciate greatly the efforts of the United Nations, and the US to restart Libyan oil production and avert an escalation in the conflict," said NOC Chairman Mustafa Sanalla.
"If these efforts fail, as it appears they will, there must be consequences for the actions of the handful of states that are undermining the rule-based international order and destroying Libya. They pose a grave threat to Libyan and global security."
The company said it was supporting measures to bring transparency to the financial flows within the Libyan government. The blockade "demonstrates the urgent need for moves to improve financial transparency to be accompanied by reform of security at oil installations", Sanalla said.
Sanctions
The US embassy in Libya also noted foreign interference in the North African state, although it focused more on the presence of Russian forces.
"Foreign-backed efforts" are slowing progress in Libya and increasing the risks of confrontation, the US said. It noted "incursions" by Wagner mercenaries against NOC facilities. These came in addition to "mixed messages conceived in foreign capitals", which were described as harming all Libyans.
The embassy said it would keep working with the Government of National Accord (GNA) and the House of Representatives (HoR).
"Those who undermine Libya's economy and cling to military escalation will face isolation and risk of sanctions. We are confident the Libyan people see clearly who is prepared to help Libya move forward and who instead has chosen irrelevance," the embassy said.
There have been talks around allowing oil to restart. One suggestion has been for a foreign-held escrow account to receive oil revenues. There is no consensus around what the solution should be, as yet.