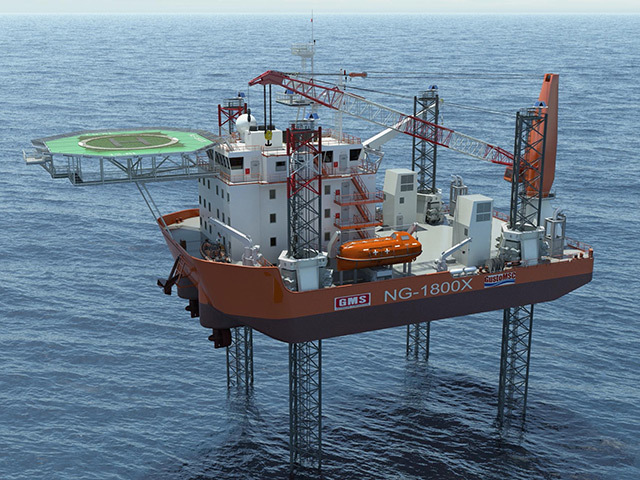 Seafox International has said moves by Gulf Marine Services (GMS) demonstrated a "flagrant disregard for good governance".
GMS held an AGM at the end of June, with a number of votes going against the board's plans. In particular, votes went against the reappointment of two directors. GMS opted to disregard this vote and reappointed Mike Turner and David Blewden to the board.
Seafox has a 29.9% stake in GMS. Seafox said the GMS decision was "to our knowledge unprecedented for a UK listed plc".
GMS had raised concerns about voting patterns, saying it had reported these to the authorities. Furthermore, it said, it required a lawful audit committee to sign off on various accounts, such as the financial report for the first half.
GMS will hold a new vote on August 4. Seafox has filed for two of its nominees to take up seats on the board, Hassan Heikal and Hesham Halbouny. GMS, on July 7, has advised shareholders to vote against the Seafox nominees.
Seafox is a direct competitor of GMS, the latter said. Furthermore, Seafox has tried to buy GMS "below its true value". The Seafox nominees would not be independent directors, GMS continued.
Seafox denied the various GMS statements. The Seafox nominees can provide industry expertise, it said, and would recuse themselves from any sensitive discussions.
Focusing on GMS' reappointment of the two directors, Seafox said this inconsistent with corporate governance and the will of its shareholders. The fact that Turner and Blewden were put back on the board "is symptomatic of a board that is in urgent need of support by further [non-executive directors] with industry knowledge".
Finding funds
Seafox went on to raise concerns about GMS' planned financing, a condition of its renegotiations with banks.
One condition about an extension to GMS' debt, reached in June, is that the company raise at least $75 million through an equity raise by the end of the year. Seafox noted this was more than GMS' market capitalisation and said the move was "high risk … given current market conditions".