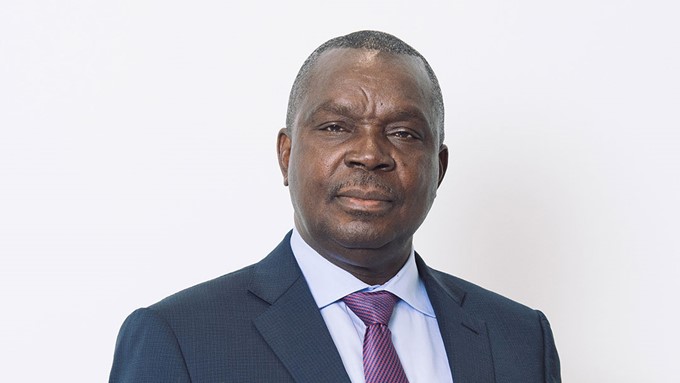 Austin Avuru has retired from his position as CEO of Seplat Petroleum, paving the way for Roger Brown, current CFO, to take the top spot.
Avuru will remain on the board as a non-executive director.
Seplat set out various aspects of remuneration package on his departure. The CEO will receive a lump-sum payment to cover his salary, benefits and pension until November 18 of this year.
Some benefits around security and travel will continue "for an appropriate period" following, it said. This is in line with Nigerian market practice, it said. It did not define how long such a period might be.
He will also be eligible for a bonus, which will be paid on a pro-rata basis for the amount of the financial year for which he was CEO. Seplat will pay this in cash.
Deferred shares from 2019 and 2020 will vest at the normal dates. Awards under the long-term incentive plan (LTIP) will also vest at the normal dates and will not be pro-rated.
In April, Seplat awarded Avuru 1.66 million shares under the LTIP, while Brown was awarded 1mn. These awards will vest in April 2023.
Avuru will be subject to the shareholding policy for two years, in line with the directors' remuneration policy. As of March 2020, Avuru held 10.02% of the company's shares.
Office loss
The remuneration committee has also approved a loss of office payment to Avuru. This is equal to 12 months of salary.
The payment reflects the "excellent leadership" demonstrated by the executive, it said. During Avuru's tenure at the top, the company grew both organically and inorganically, the statement said.
Full details of the payments will come in the remuneration report for 2020 and subsequent years, it said. In 2019, Seplat paid Avuru $1.13mn in salary, with the total package worth $4.55mn for the year. This fell from 2018, when Seplat paid him $5.16mn.
Avuru founded Seplat in 2009 with ABC Orjiako, the current chairman.
Recommended for you

Despite pipeline woes, Seplat on the up