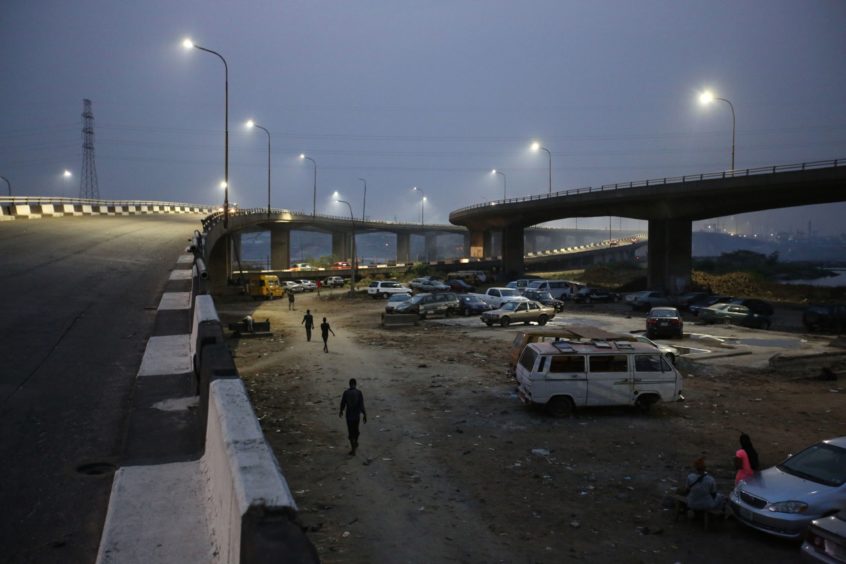 Nigerian National Petroleum Corp. (NNPC) has published bid opportunities for the provision of reconstruction work in the midstream.
NNPC said it was seeking a company to finance, and recover through a tariff, rehabilitation and construction work on pipelines and storage depots. It has asked companies to submit requests for pre-qualification.
Winning bidders will carry out the contracts on a build, operate and transfer (BOT) arrangement. NNPC has broken down the work into four lots.
Lot 1 focuses on infrastructure around Bonny and Port Harcourt, it includes a 210 km products pipeline. Lot 2 focuses on facilities around Escravos and Warri. The third lot focuses on Kaduna and Kano, including a 604 km pipeline from Warri to Kaduna. Lot 4 focuses on work around Atlas Cove and Mosimi.
NNPC said a company could apply for two of the lots but can only win one.
Declarations from companies are due to be submitted electronically by September 4. Bids for pre-qualification are due to be filed by September 18.
The state-owned company has carried out geotechnical and geophysical surveys and front-end engineering and design (FEED). NNPC will provide these studies to companies that have pre-qualified.
Bidders could be reputable engineering companies with the ability to finance the project, financial institutions with technical partners, companies that own infrastructure or some grouping of those three.
Tackling insecurity
The facilities fall within the remit of NNPC's Nigerian Pipelines and Storage Co. (NPSC). NNPC created NPSC in 2016, following a restructuring of the sector.
NNPC said the pipeline network had suffered from "incessant unauthorized interference". As a result, it has called for horizontal directional drilling (HDD) for pipelines, in addition to intrusion detection and cathodic protection systems.
Criminals and saboteurs have targeted pipelines, but the facilities are also ageing. The extent to which spills and leaks are more one than the other is a point of contention.
If NNPC is able to improve the operation of pipelines, the performance of Nigerian refineries should improve. The downstream plants are undergoing their own rehabilitation and upgrade process.
Recommended for you

TotalEnergies' Ikike reaches first flows