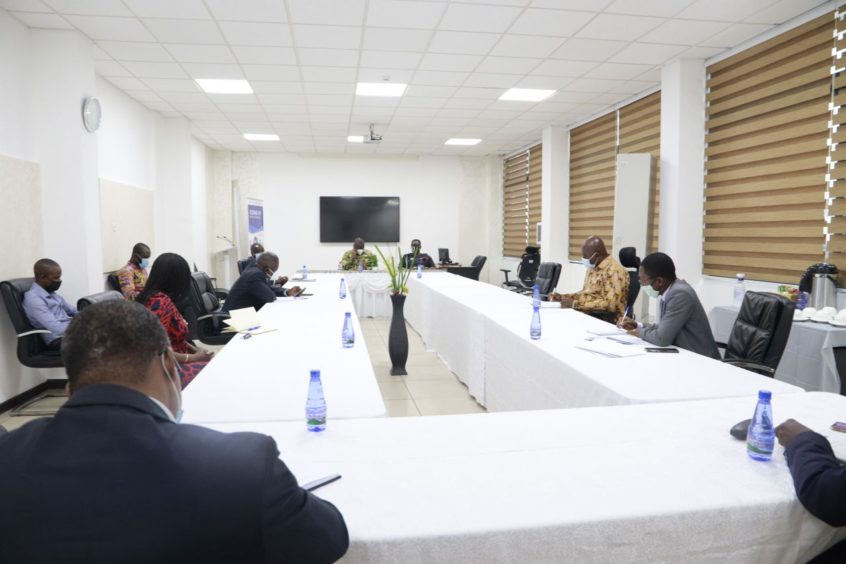 Ghana's Petroleum Commission has launched a committee to draft a policy on local content in the upstream sector.
The Petroleum Commission's director of local content Kwaku Boateng will lead the committee, drawing members from various departments. The committee will submit its report on September 15.
Petroleum Commission CEO Egbert Faibille Jr said the committee will consider a "straight-forward approach" in the issuing of work permits for expatriate workers.
"The Committee should also look at the obligation of the company's Petroleum Agreement and the role of the Ghana Immigration Service (GIS) and Ghana Investment Promotion Centre (GIPC)", he said.
The committee will also draft regulations and guidelines on how the policy will be implemented, once it has been approved.
Labour relations have sometimes been challenging in Ghana. The Petroleum Commission reported recently that it had reached a resolution with Schlumberger's local subsidiary.
Tough talks
Amid efforts to cut costs, staff accused Schlumberger of "unfair labour practices". Management had attempted to put staff on suspended employment with no pay, they claimed.
Employees took to social media to complain that they had been prevented from finding other jobs.
Faibille expressed concerns over Schlumberger's actions. "What you have done will have implications on your localisation plans submitted to the Commission at the beginning of the year. You should have liaised with the Commission on the matter before presenting it to the Labour Commission"
Ghana's Union of Industry, Commerce and Finance Workers (Unicof) noted that when Schlumberger had laid off workers in 2016 it had provided a salary package, based on the number of years worked. When the company took steps to lay off 75 workers this year, the package had been halved.
A Unicof representative said Schlumberger's attempts were against local labour laws. Following talks, Emmanuel Eduah Offoh said, Schlumberger had agreed to pay more.
It is not all bad news, though. Baker Hughes, a GE company, has recently completed a training course for five workers who spent a year learning stainless steel welding in Alberta.
Ghanaian President Nana Akufo-Addo congratulated the workers on their training. "With your certification, I am optimistic that you will train more Ghanaians as a way of promoting local content to support the upstream oil industry," the president said.
Akufo-Addo went on to call for more companies to support specialised training.
Recommended for you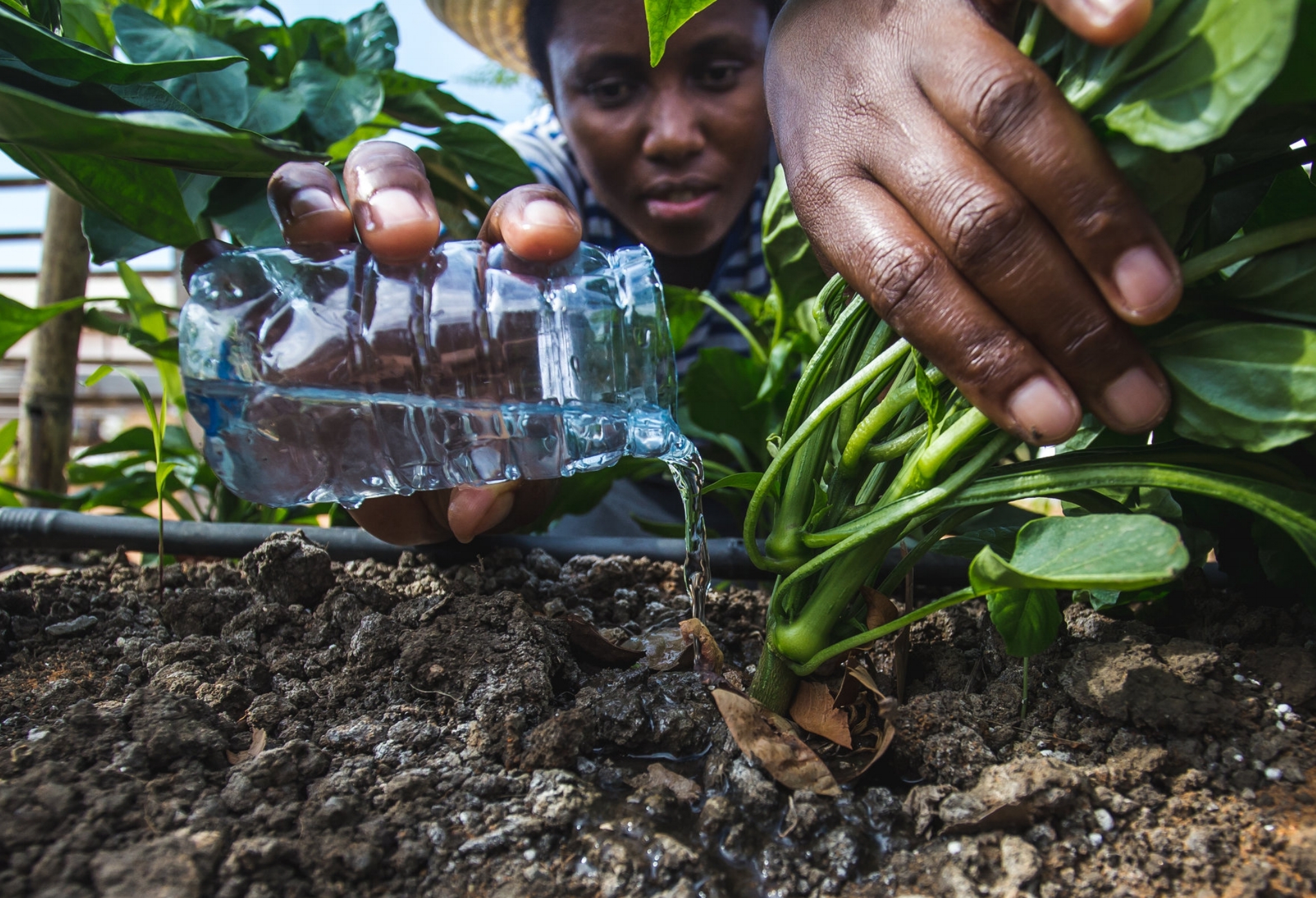 Mozambique talks up local content in gas work