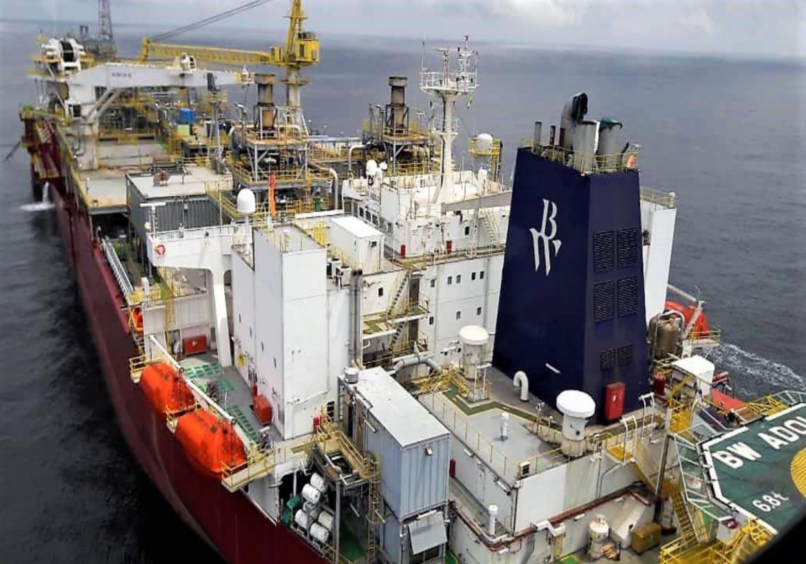 Improved oil prices buoyed BW Energy's second quarter results, opening the way for the company to plan additional drilling in Gabon.
The company will drill two last wells on its Tortue project, DTM-6H and DTM-7H, in early 2021. These will begin producing oil in the second quarter of 2021, the company said. The first of these wells had been expected to be completed in June this year.
The next step, the Ruche project, will be restarted as it comes to terms with COVID-19 challenges. It expects to restart work in the fourth quarter of this year.
BW Energy reported EBITDA of $21.8 million for the second quarter, up from $14.8mn in the first quarter. Increased oil sales and better prices drove this improved performance.
There have been challenges as a result of the pandemic. The company reported nine cases of COVID-19 had been detected on its BW Adolo vessel in late June. It halted production for four days and carried out a deep clean of the floating production, storage and offloading (FPSO) facility.
Output pressure
Production in the second quarter was around 16,000 barrels per day gross, from four wells on Dussafu. The company carried out one lifting of crude in the period, priced at an average of $41 per barrel. Production costs were $17 per barrel, excluding royalties.
Output has been falling. In March, the company reported gross production at 20,000 bpd, which fell to 17,500 bpd by May.
BW Energy's net sales reached 532,357 barrels in the three months, up from 427,647 barrels in the first quarter.
"Our priorities are to keep people safe, maintain stable operations and ensure financial robustness to pursue value-accretive growth opportunities," says Carl K. Arnet, CEO of BW Energy.
"We have responded decisively to changing market conditions and challenges posed by the COVID-19 pandemic. At the same time, we stand ready to resume activity on the Dussafu license as we further mature and optimise development plans."
The company expects production to be 15,000-16,000 bpd over the entire year, up from 11,800 bpd in 2019. In March, BW Energy had projected output to be 16,000-18,500 bpd this year, from five wells.
At that point, the company set out plans to defer the first phase of its work on Ruche. It had expected to spend $125mn on this work in 2020.
First production from Ruche phase 1 is now expected in the first quarter of 2023.
Recommended for you
X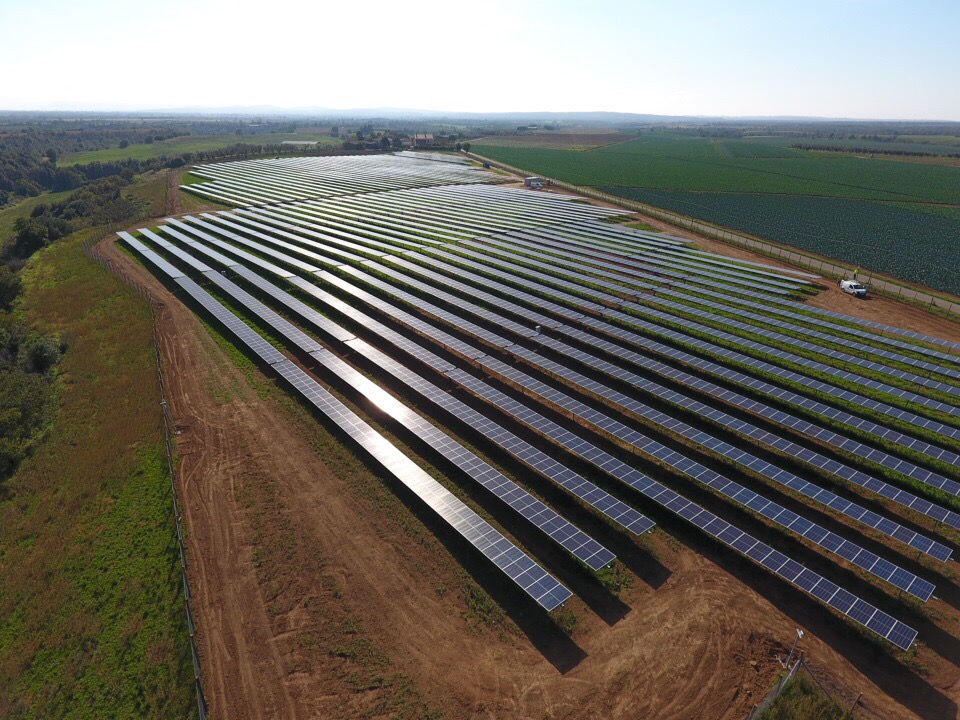 Green energy supplier aims to lead UK's home power market