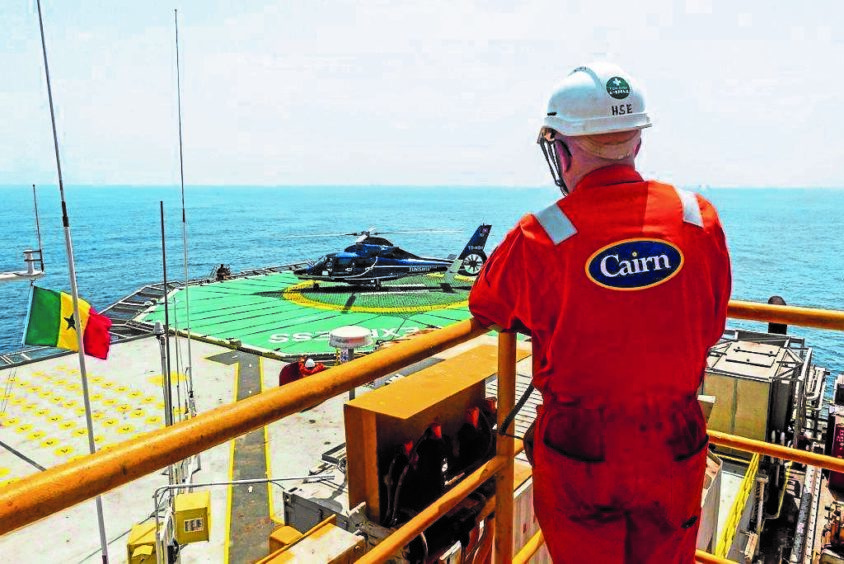 Cairn Energy has abandoned plans to sell its stake offshore Senegal to Lukoil, abiding by Woodside Energy's pre-emption.
Russia's Lukoil struck a deal to buy Cairn's 40% stake in the Rufisque Offshore, Sangomar Offshore and Sangomar Deep Offshore (RSSD) licence on July 24. Lukoil was to pay $300 million for the stake with a potential bonus of $100mn once production starts.
Lukoil also was to cover Cairn's share of spending on the project since January 1. Cairn had expected to spend $330mn on the work this year.
Cairn announced that Woodside was pre-empting the deal on August 17, on the same terms and conditions. Cairn's shareholders will vote on the deal on September 23.
Announcing the sale to Lukoil, Cairn said it intended to return at least $250mn to shareholders via a special dividend.
The Scottish company said the deal was a Class 1 transaction and so required approval from its shareholders, by a simple majority of votes cast. For the sale to go ahead, the Senegalese government must also give its approval.
Woodside, in a statement on September 4, said it expected the acquisition to close in the fourth quarter of this year. As a result, its holding will increase to 68.33% in the Sangomar field and to 75% for the broader RSSD area.
Recommended for you

Woodside awards TMC compressor work for Senegal FPSO