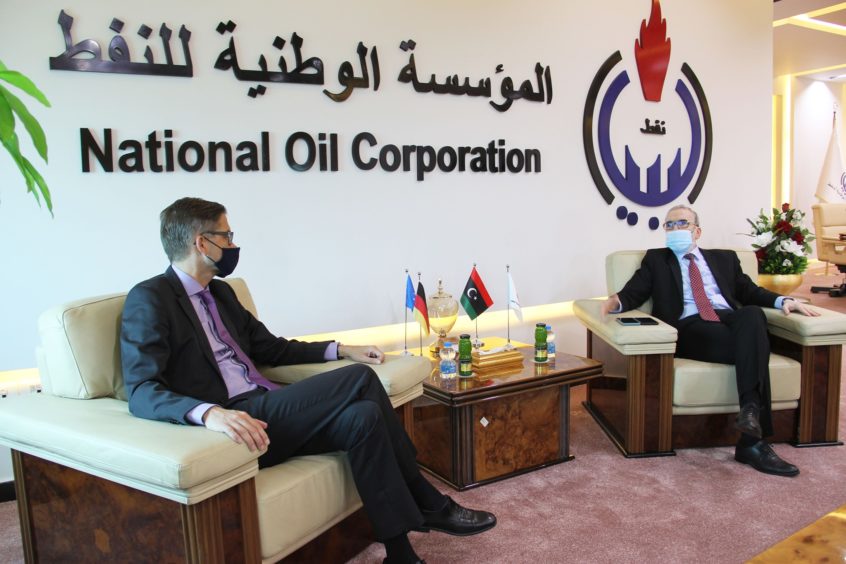 The National Oil Corp. (NOC) has lifted force majeure at the port of Zueitina and the associated oilfields, operated by Zueitina Oil Co. (ZOC).
The Libyan company said it had carried out a security assessment of the port and fields. As a result of a "significant improvement" it has approved production and exports to resume.
It lifted force majeure as of September 22, it said. The port joins Hariga and Brega as being classified as safe, NOC said.
In late July, the company reported a number of incidents at Zueitina's facilities. NOC said the Petroleum Facilities Guard (PFG) had stolen two truck-loads of jet fuel from a ZOC airstrip. Furthermore, mercenaries were said to have taken over worker housing.
ZOC is an important supplier of LPG and plays a role in providing gas supplies to the North Benghazi and Zueitina power plants.
Zueitina port exports the Bu Attifel, from the Abu Attifel field, and Zueitina crudes.
More restarts may come. NOC said it was evaluating further fields and ports. The first lifting of force majeure was announced on September 19 and came following concessions from the Libyan National Army (LNA).
NOC has previously complained of the presence of mercenaries at the ports of Sidra and Ras Lanuf.
Stalemate
The eastern Libyan government blockaded oil exports in January. Since then, the LNA's forces have suffered setbacks.
Following General Khalifa Haftar's declaration of end of the blockade, NOC said production should reach 260,000 barrels per day in short order.
Oil trackers OilX project September exports from Libya to be 131,000 bpd.
The consultants estimate oil in storage at Libyan ports to be 24.35 million barrels. Hariga and Zueitina are at more than 50% storage, while Brega is at normal levels.
"The revenues will be welcome, particularly given the protests around problems with refineries and power cuts. There are still some uncertainties around the deal. The Central Bank of Libya (CBL) has not given a firm statement about the agreement and neither has Primer Minister Fayez al-Serraj," said Verisk Maplecroft's North African analyst Hamish Kinnear.
The extent to which the deal is sustainable is unclear. "The deal relies on trust between the two sides and technically they are at war. Trust levels are not high," Kinnear continued.
Dividing cash between the eastern LNA and western Government of National Accord (GNA) goes some way to establishing both as their own states. "This may provide a basis for negotiating a peace deal – but it may just as well fall apart and snap back into a blockade and force majeure," said Kinnear.
Updated at 10:56 am with data from OilX.
Recommended for you

Minister says no to Eni's mega gas plan in Libya